There's not much better than coming home after a long day to this chili
This Slow Cooker Turkey Chili is a great recipe for either a lazy or busy day. Just throw the ingredients in your slow cooker and forget about it until it's time to eat.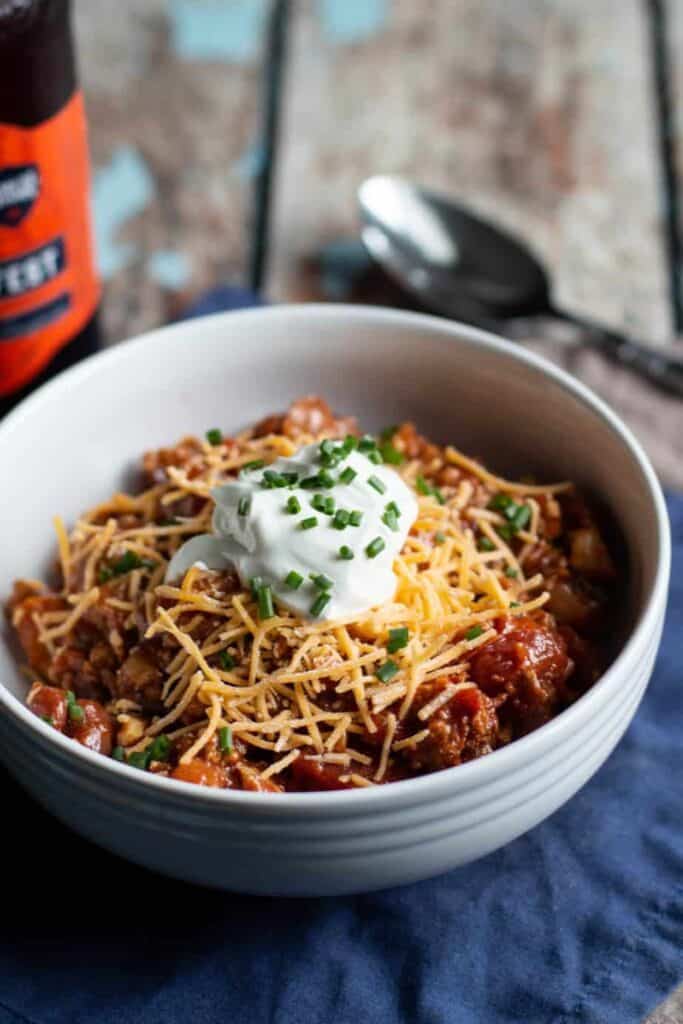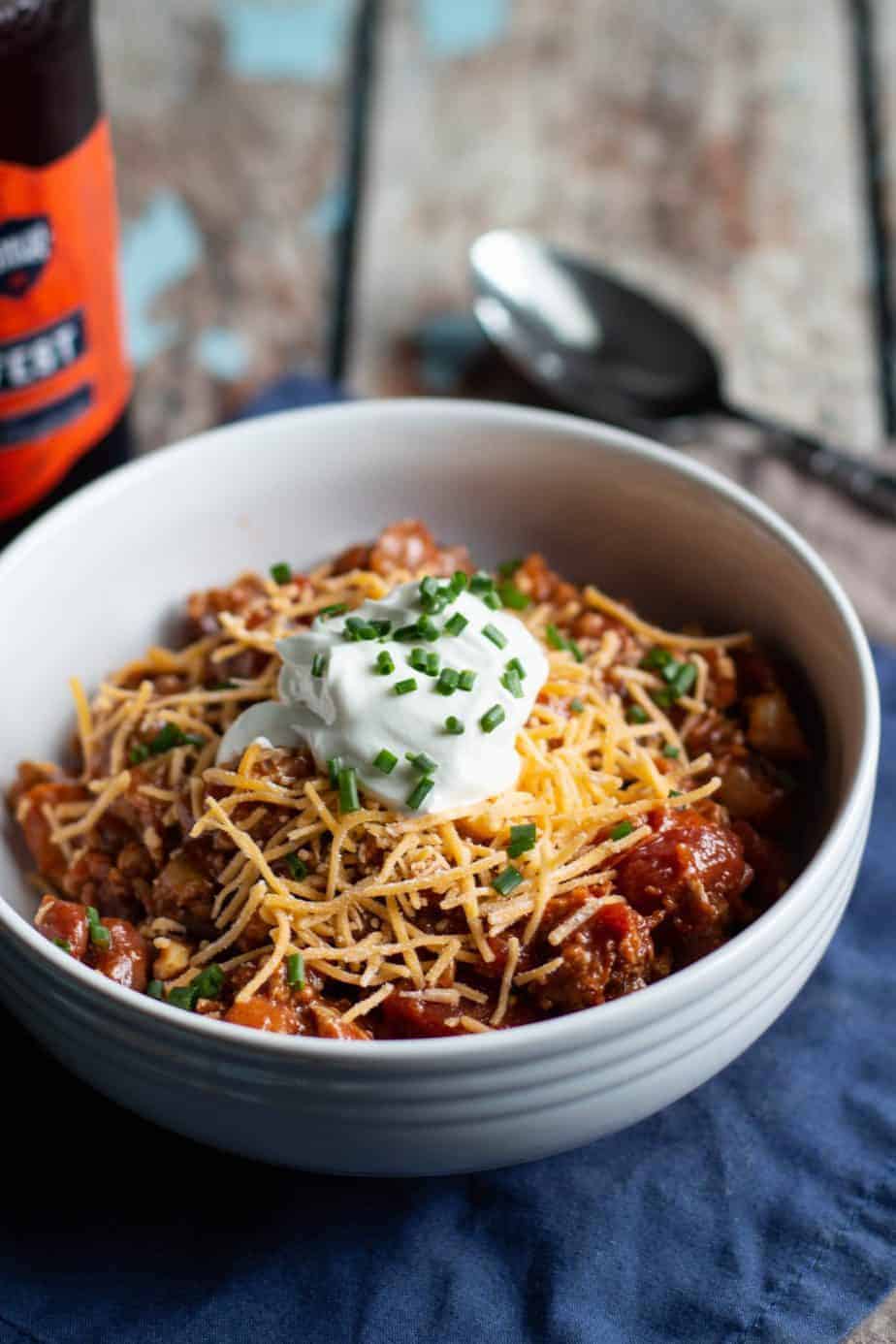 Crappy weather and/or lazy day? Make chili!
We've had several

very

rainy and windy days, thanks toHurricane Florence. This cooler, dreary weather seemed like perfect excuse to make some comforting chili.

And it's not that I didn't have the time to attend to a meal on the stovetop, but making dinner in the slow cooker really freed up my time to catch up on TV. Sometimes you just need to be lazy.