About A Nerd Cooks
A Nerd Cooks began in 2011 as a non-academic creative outlet and as a way for me to decompress from the stress of graduate school. While it certainly served that purpose, I discovered that I really enjoyed creating recipes for and sharing them with friends, family, and folks on the Internet!
When I first started blogging, I shared a little bit of everything: sweet treats, dinner, drinks, you name it. Over time, I realized that I was most excited about making and sharing recipes for drinks. (Coincidentally, those posts have been far and away the most popular kind of content on my blog.) As a result, I now focus solely on creating recipes for beverages!
The mission behind A Nerd Cooks is to help you to feel empowered to create delicious and impressive, yet totally approachable, beverages right in your own kitchen.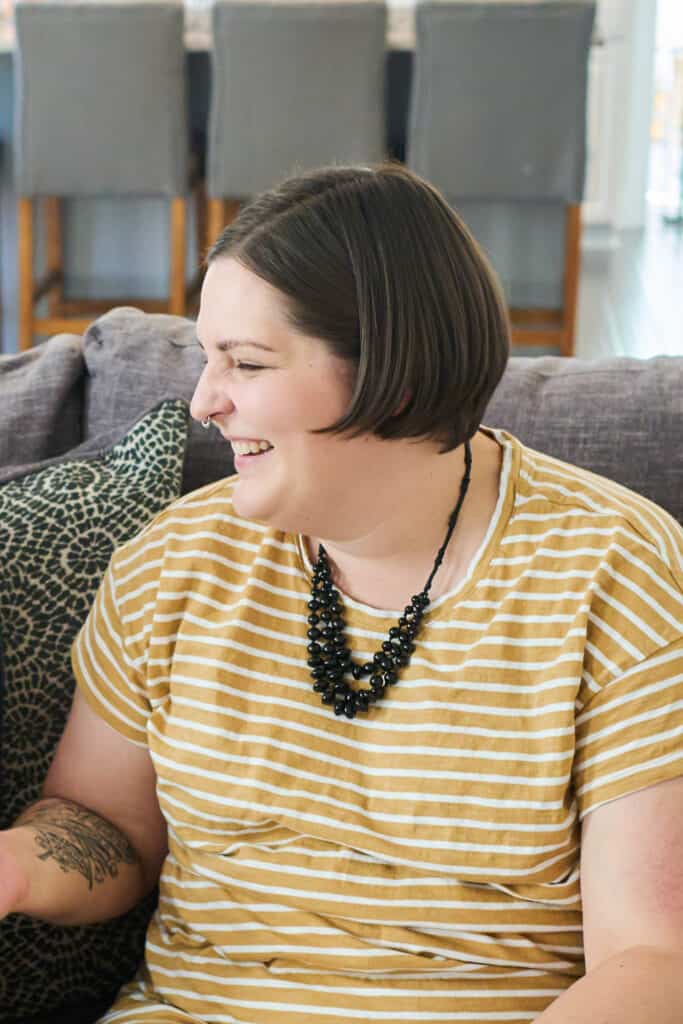 What Can You Find on A Nerd Cooks?
I'm a big believer in using fresh ingredients and making drinks and their component parts from scratch whenever possible, without making things overly complicated or fussy.
To that end, you'll find recipes for homemade infused alcohols (check out my Rosemary Vodka), homemade flavored simple syrups (see my Strawberry Simple Syrup), and homemade garnishes (Luxardo Cherries ftw!).
Related to my goal of keeping things as un-fussy and approachable as possible, the majority of the ingredients used in recipes on A Nerd Cooks will be accessible and common. I'm not likely to recommend that you go out and buy a bottle of obscure liquor that you'll use for one recipe and then have it sit on the shelf gathering dust for the rest of eternity.
Basically, you'll be able to find the necessary ingredients at your local liquor and grocery stores. And if they're a bit harder to find, I'll share some links to help you find them online!
In short, when browsing A Nerd Cooks, you'll find tons of really delicious, really do-able drink recipes.
Most Popular Recipes on A Nerd Cooks
About Lauren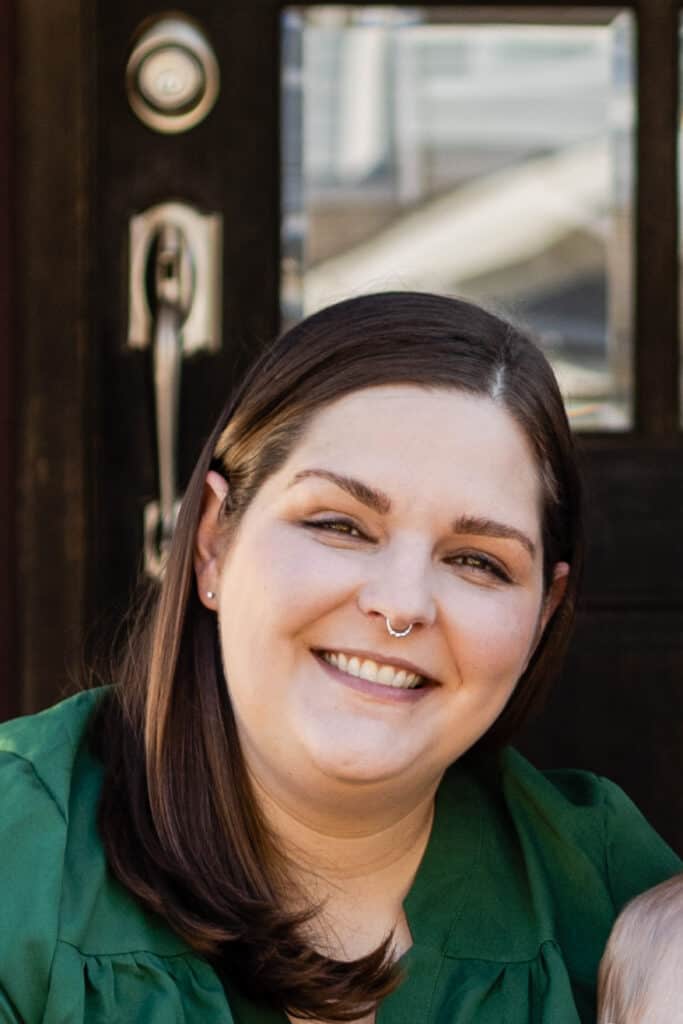 I'm Lauren Pacek, and I'm the recipe developer, photographer, and writer here at A Nerd Cooks.
I'm a 30-something wife, mom, and scientist with a passion for mixing cocktails, brewing buzzy coffee drinks, and making other delicious beverages at home.
I'm self-taught, but have accumulated loads of experience with developing recipes for and drinking delicious beverages over the years 😉
For business or consultation information, please email me. Media Kits available upon request.
Read our privacy policy.