Hello, and welcome! My name is Lauren. I'm a native of Pittsburgh, PA, but spent 6 years living in Baltimore, MD before moving to Durham, NC, where I've lived for the past 3 years.
I have a Ph.D. in Public Health (hence the "nerd" part of A Nerd Cooks), and am an Assistant Professor at Duke University School of Medicine.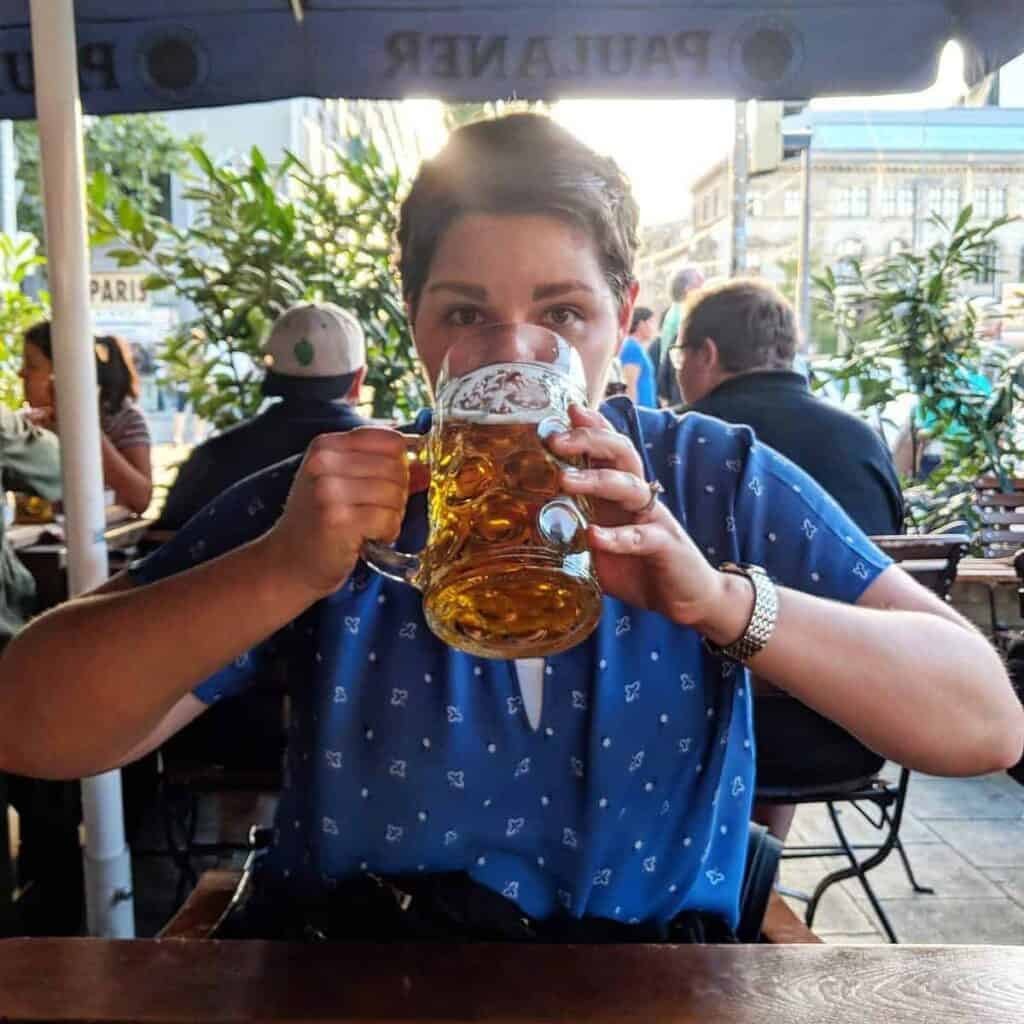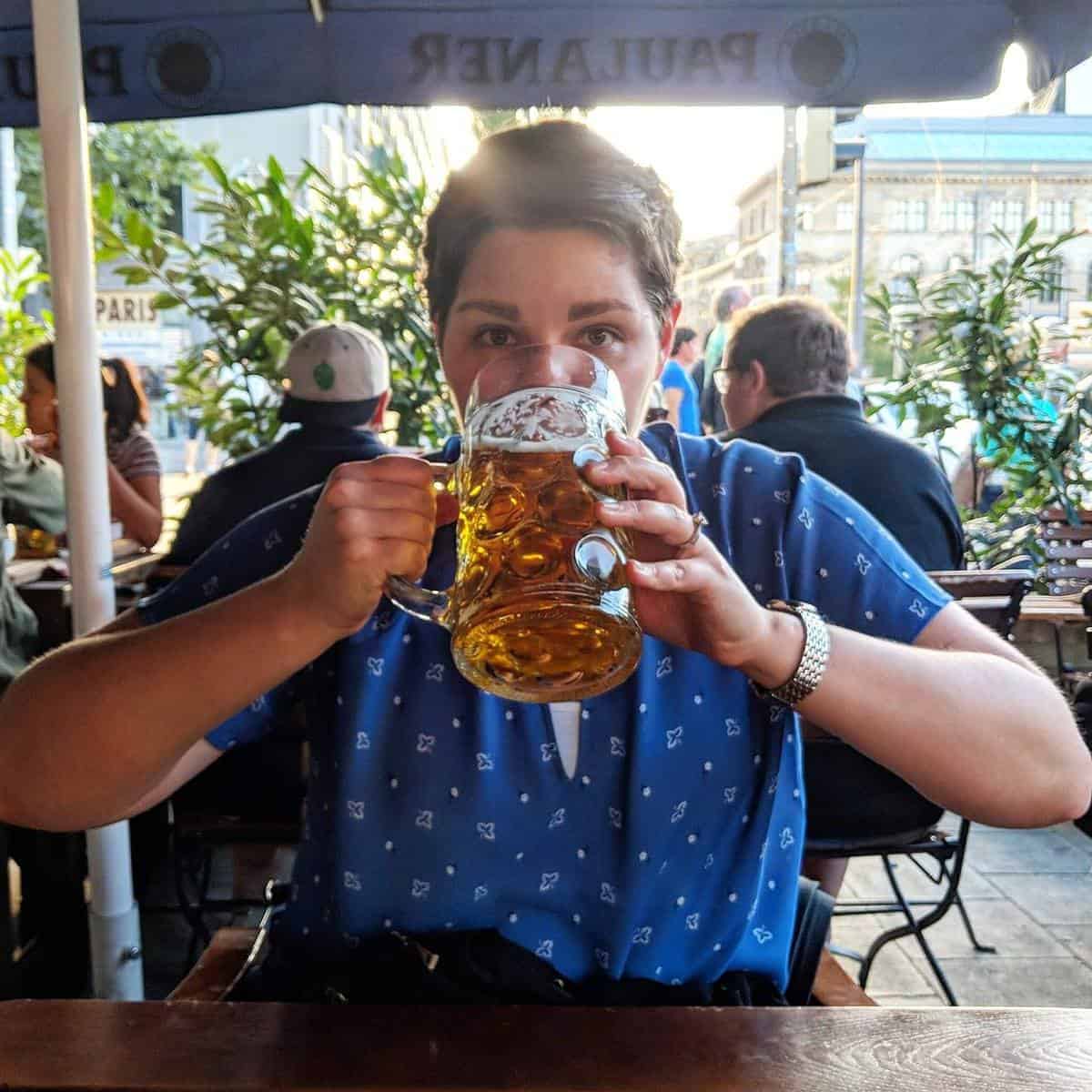 I originally started cooking once I got my own apartment during my junior year of college. This was mostly out of necessity. You gotta eat, you know? After moving to Baltimore and beginning grad school, I found that cooking and baking could actually be therapeutic activities! This realization, coupled with my love of eating and wanting to share my creations with others, led me to begin blogging.
Cooking, baking, and blogging have continued to be a creative outlet of mine over the years. Many of the savory recipes that you'll see on this blog are the things that my husband and I eat on the regular. Typically, the sweet treats are things that I make for friends and coworkers.
Other tidbits about me?
I am really into true crime. I loved Serial (season 1, please) and really enjoy the podcast My Favorite Murder. While we're talking about podcasts, Welcome to Night Vale is also a mild obsession. It is wonderfully weird and delightful, and the two novels based on the podcast are great, too.
I am a big Pittsburgh Penguins fan. My husband and I bleed black and gold. It's been a little tough being away from Pittsburgh for their most recent Stanley Cup wins, but we make it work!
I consider myself to be an extroverted introvert. I can and do enjoy spending (limited amounts of) time with others, but need lots of downtime to recharge my batteries. More than anything, I am a homebody at heart, and am definitely happiest when at home, relaxing with my husband and dog, Maeby.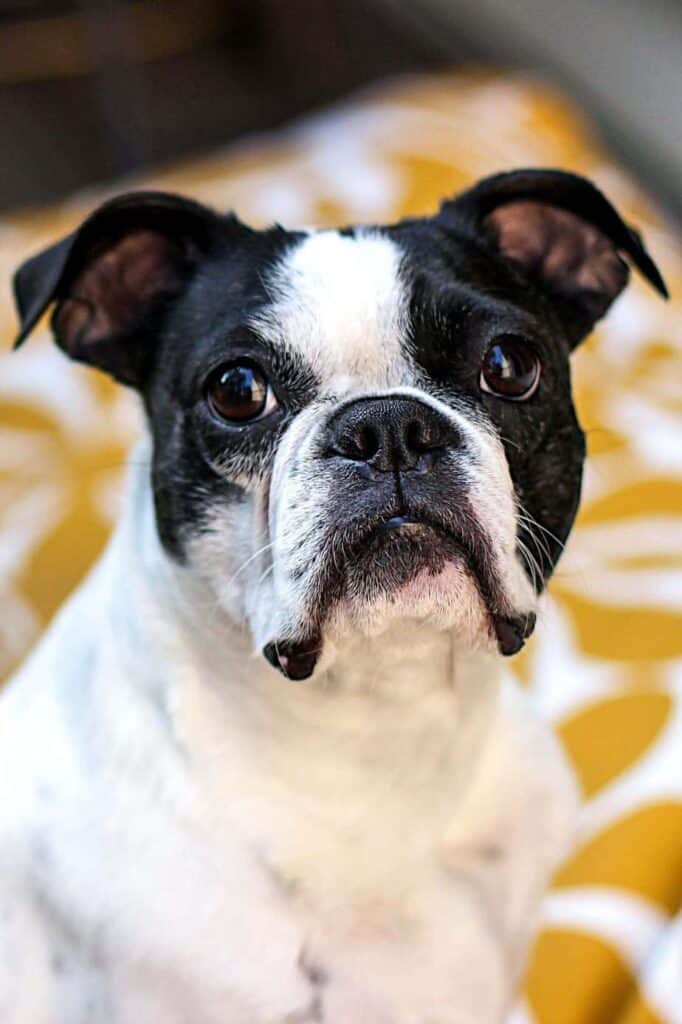 Read our privacy policy.