Last Updated on May 12, 2021 by laurenpacek
I haven't blogged about travel in a while. Probably because I haven't really gone anywhere since heading to Palm Springs for CPDD over the summer. This is just now striking me as a little depressing. At any rate...
Almost a month ago, Sean and I spent a long weekend in Charleston, SC. Neither of us had ever been, and we were in desperate need of a trip that didn't involve holiday-related travel. Luckily Charleston is only about 4 hours away from Durham. So, we used Airbnb (first time; definitely using it again!), hopped in the car with Maeby, and went.
The focus of the trip was on relaxation, so we didn't get to do everything we wanted to do. But we'll be back. While we were there, we ate a lot of amazing food and did some exploring.
We spent an afternoon at Folly Beach. We ate a fantastic brunch (Lost Dog Cafe ftw), walked on the beach, and took a short hike out to the Morris Island Lighthouse.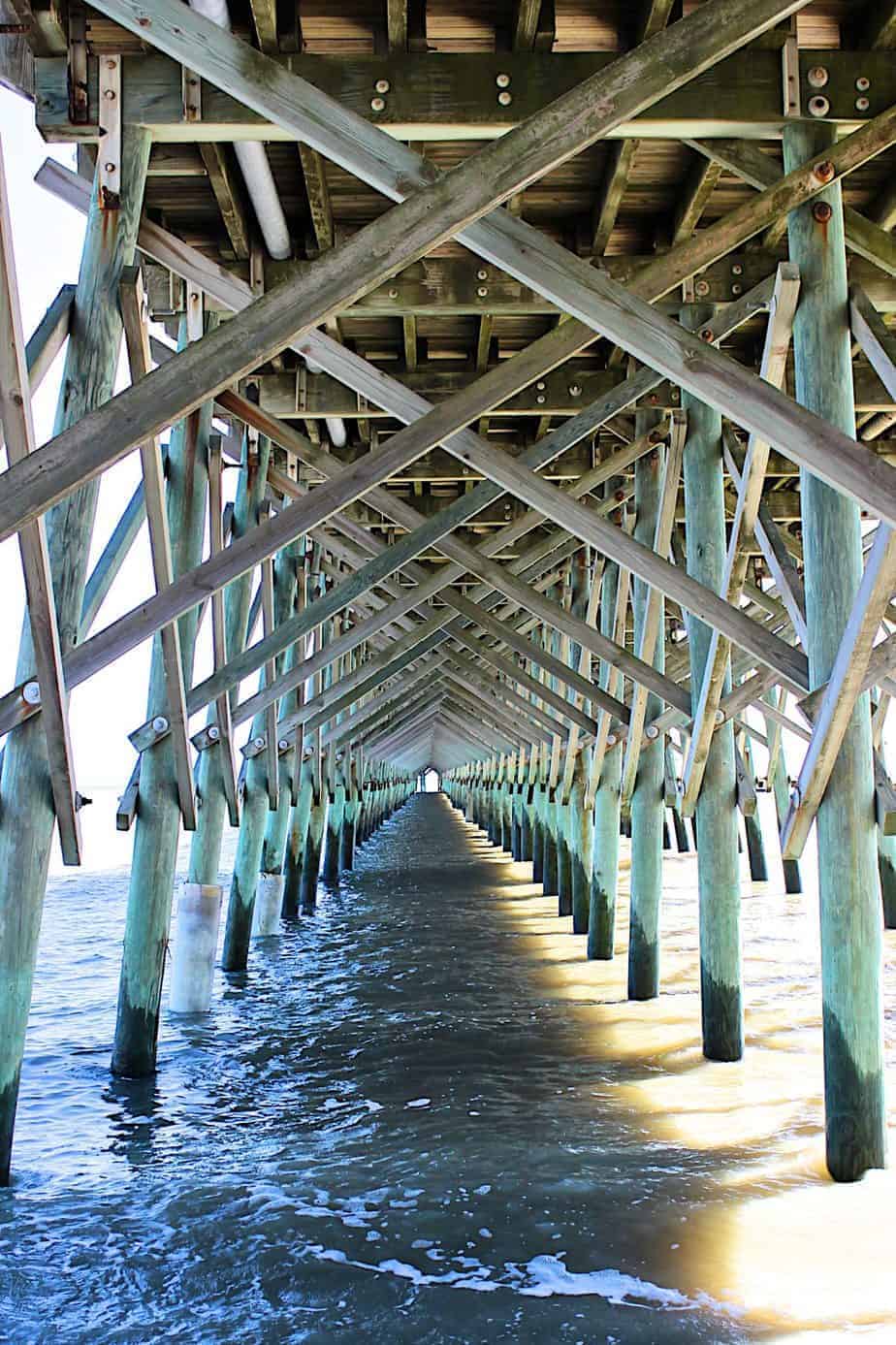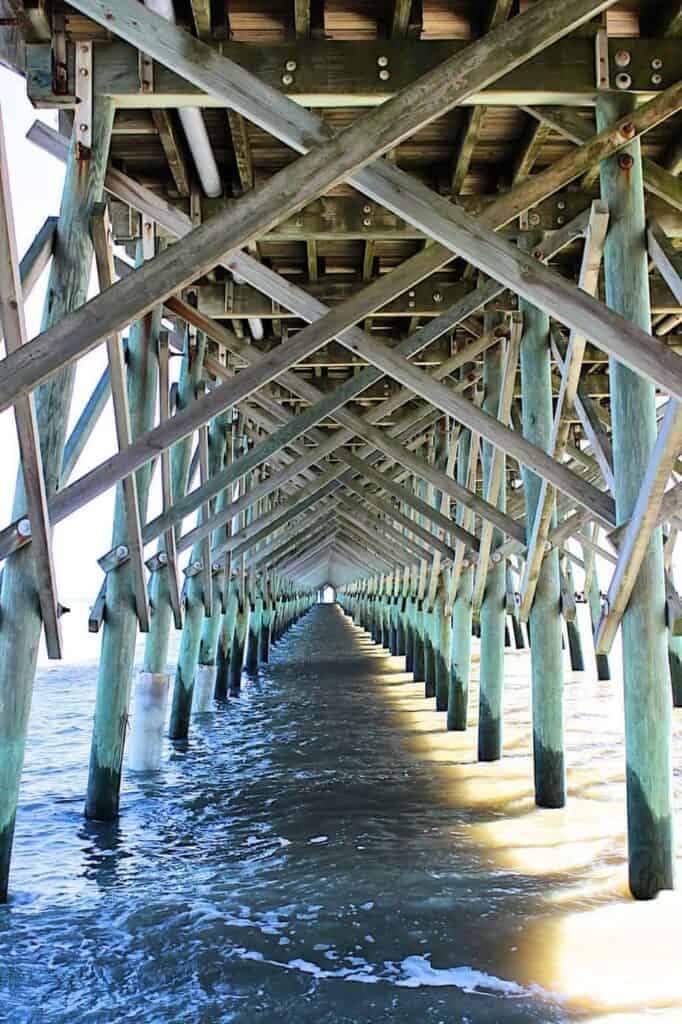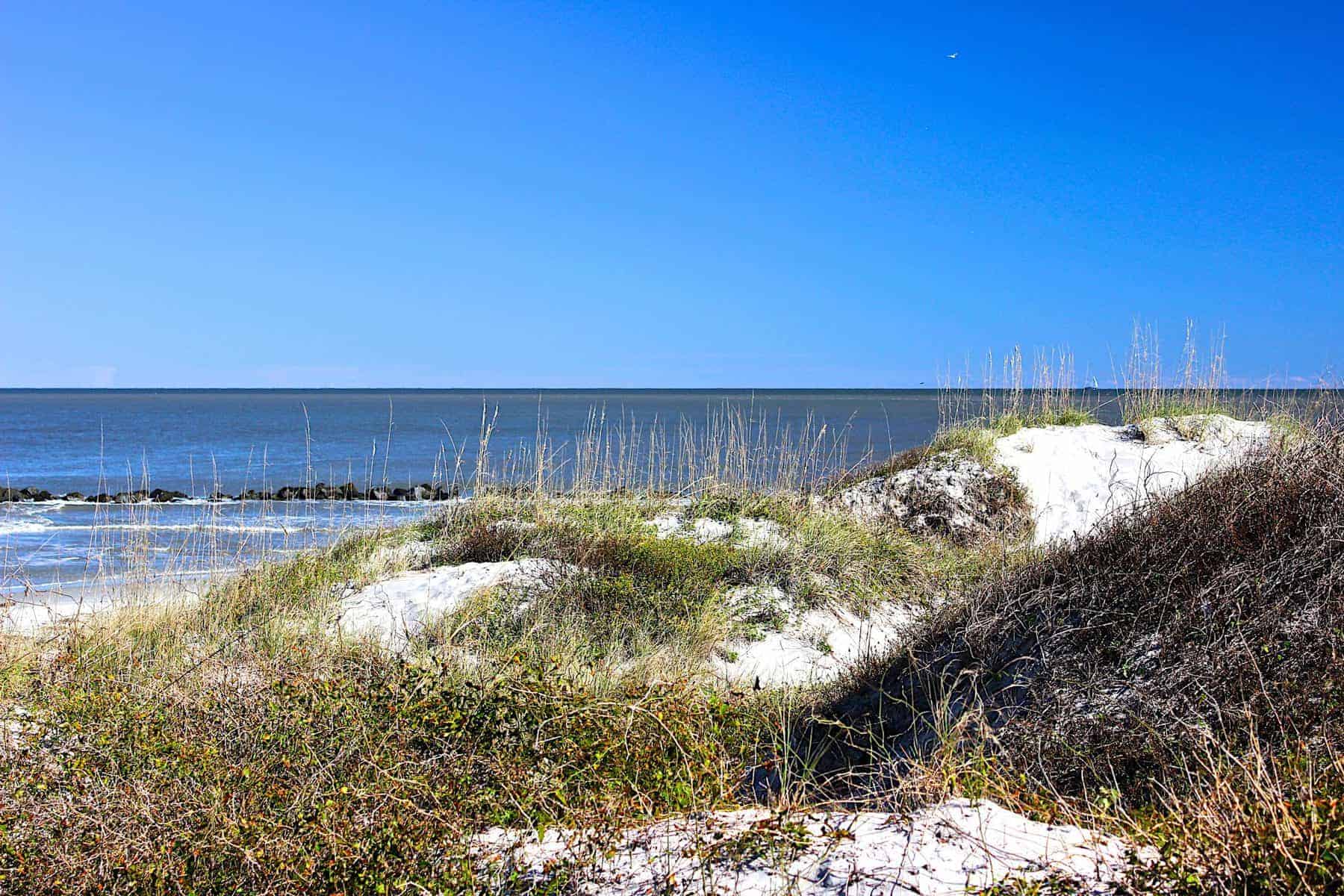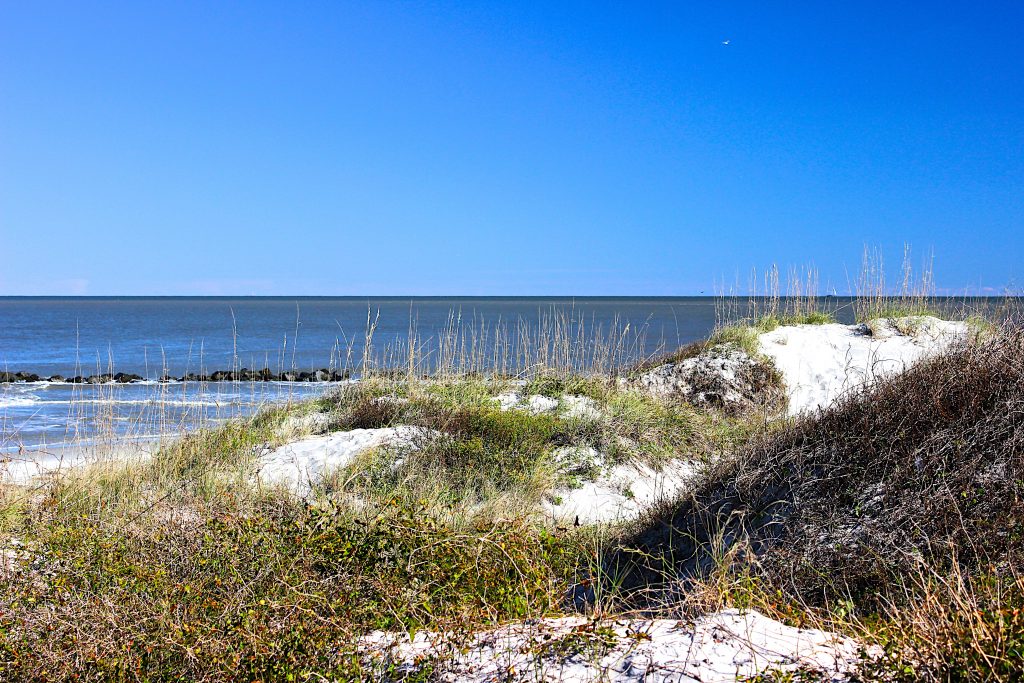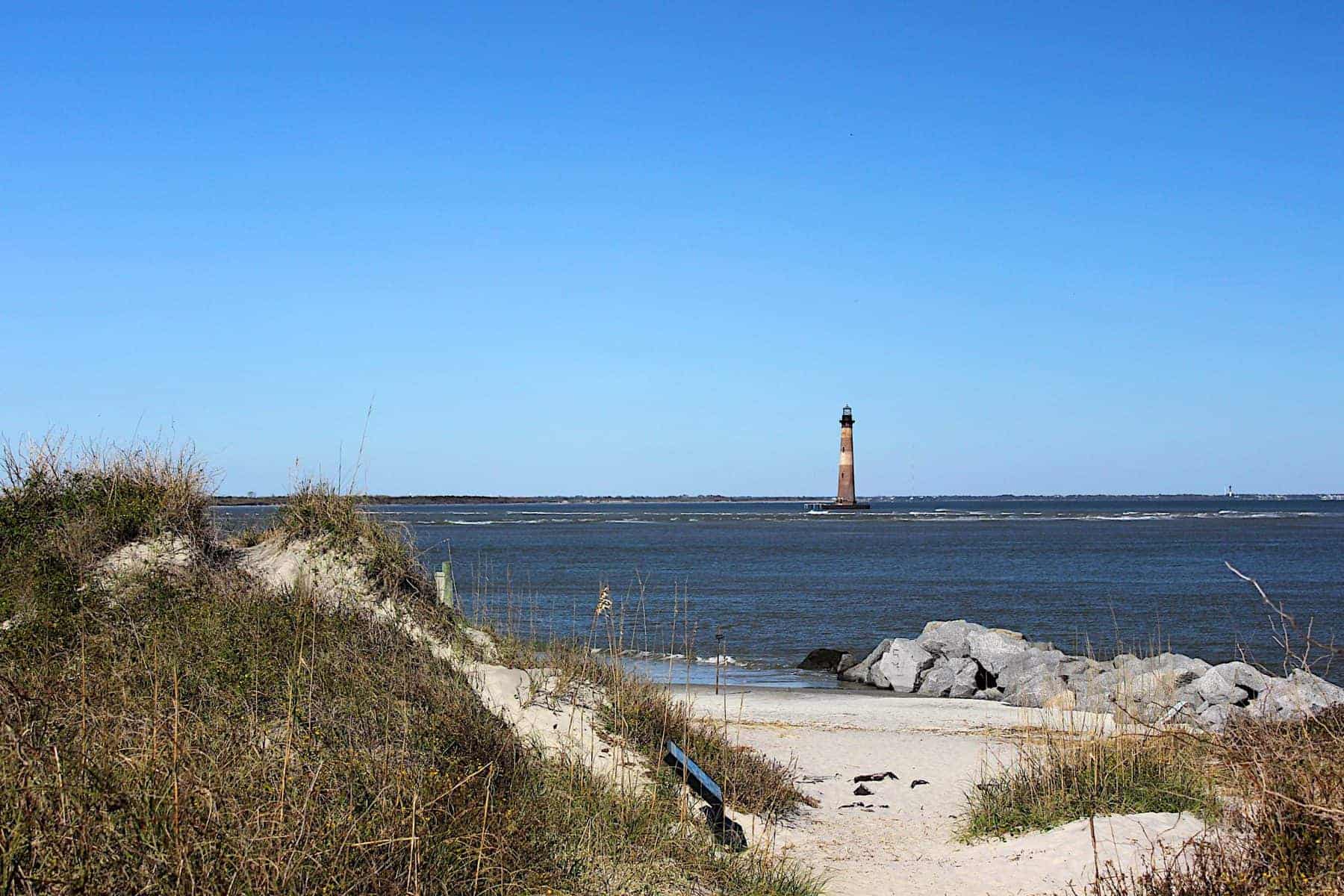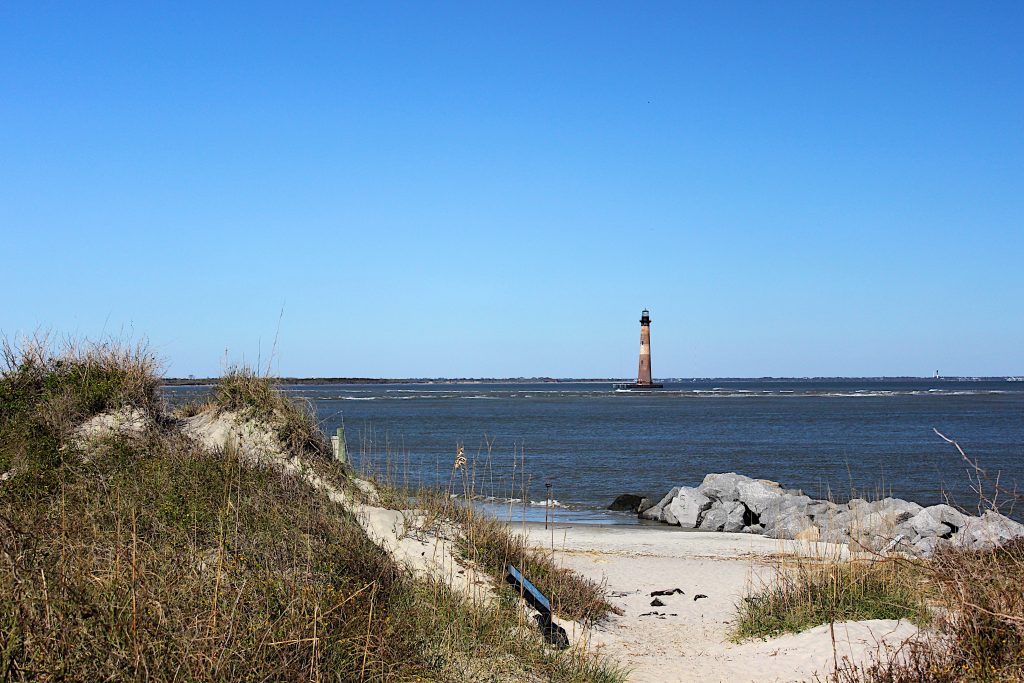 After another delicious brunch at Fat Hen (thanks for the recommendation, Megan!), we also saw the Angel Oak: a big ass, super old tree. It's 500 years old! It was beautiful and very impressive.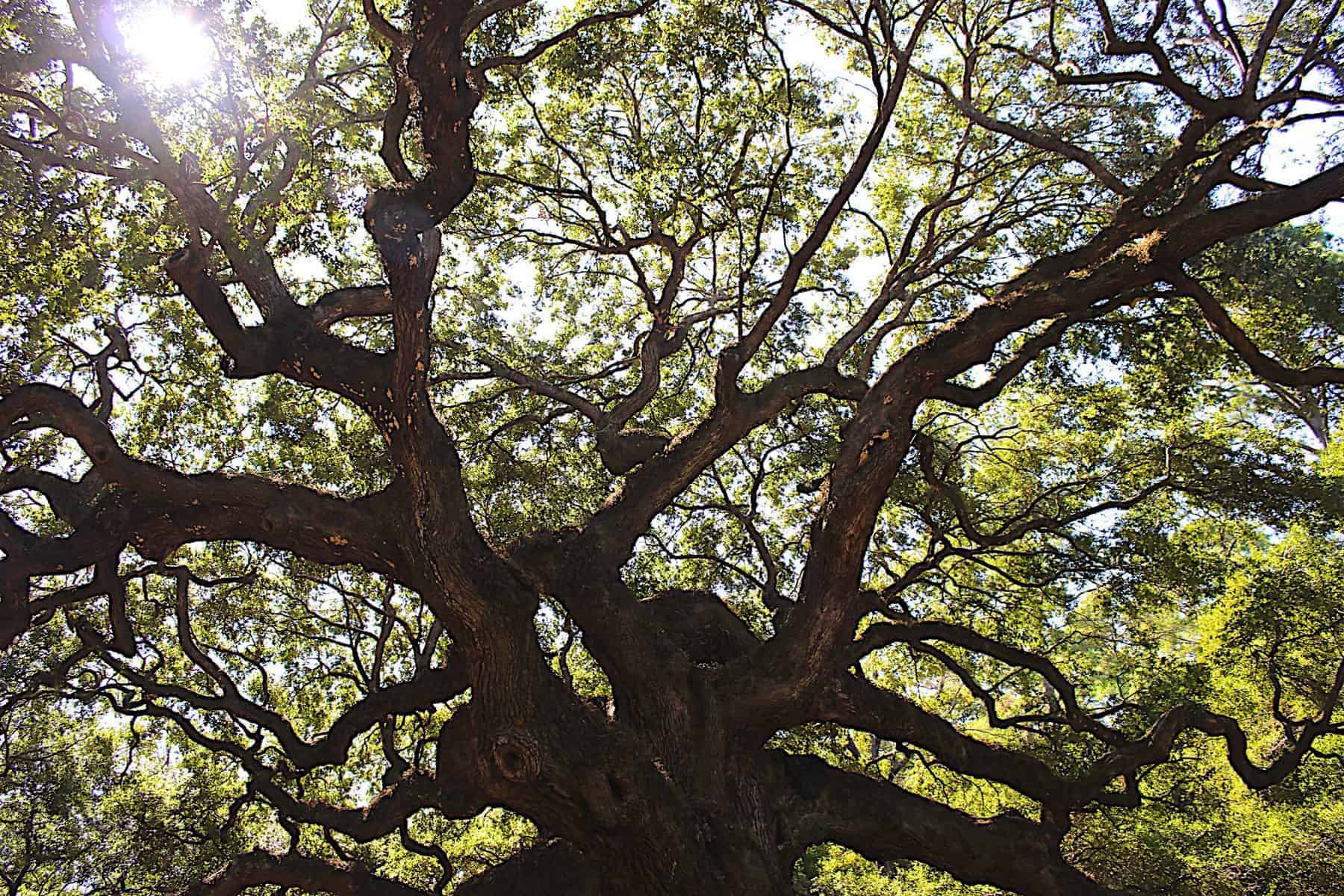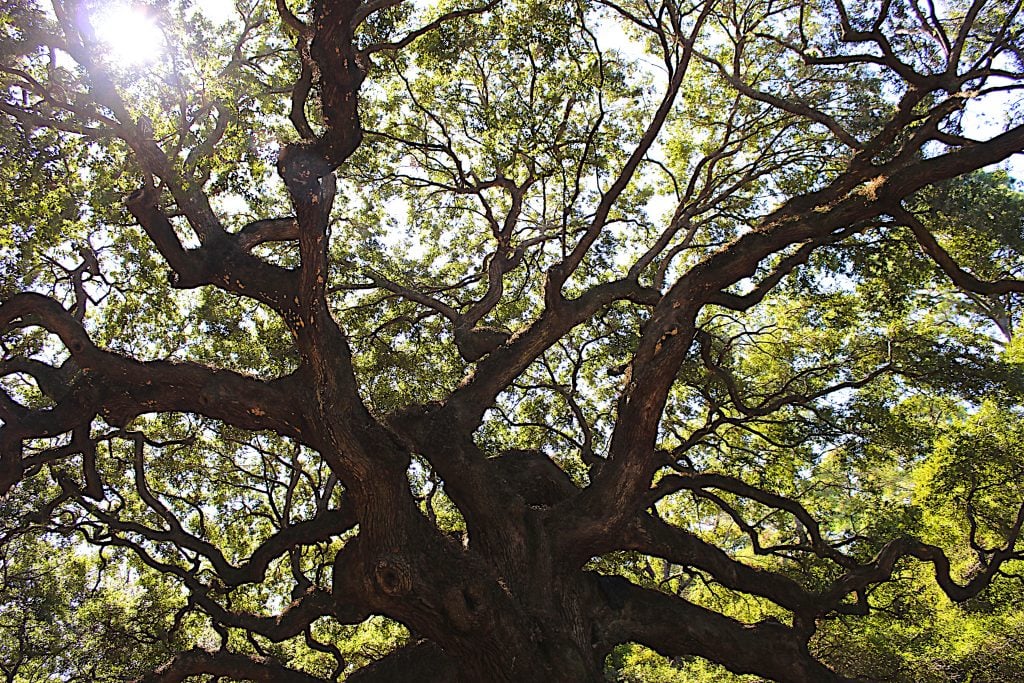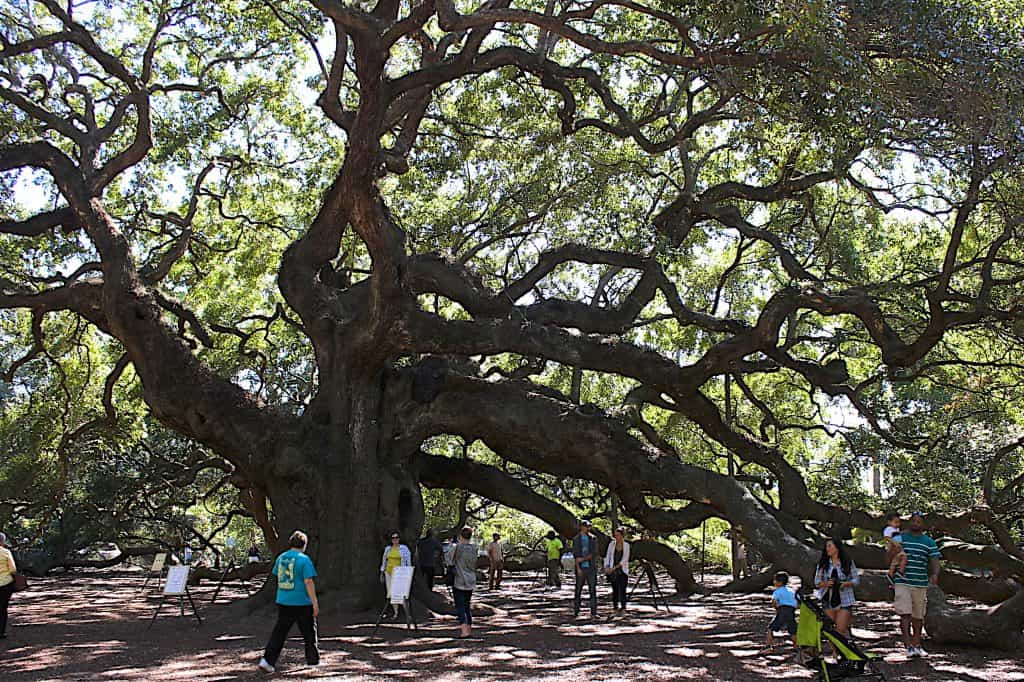 All in all, we had a really fun time. The city is vibrant and charming, with beautiful architecture. The food was pretty incredible. We were able to recharge our batteries while exploring a new city. We will definitely be back.