Last Updated on November 30, 2021 by laurenpacek
Hey all! Things have been a little slower than usual around here lately, I know. We have multiple grant submission deadlines as well as work-related and personal travel to thank for that.
I also haven't shared one of these posts in a while. It's not that I haven't been traveling (Phoenix last June, Chicago in March, etc.), I guess I've just forgotten to take pictures.
At any rate, I was in Palm Springs, CA last month for an annual conference. The conference was held at the La Quinta Resort. I shared many of these on my Instagram account, so some of you may have seen them already.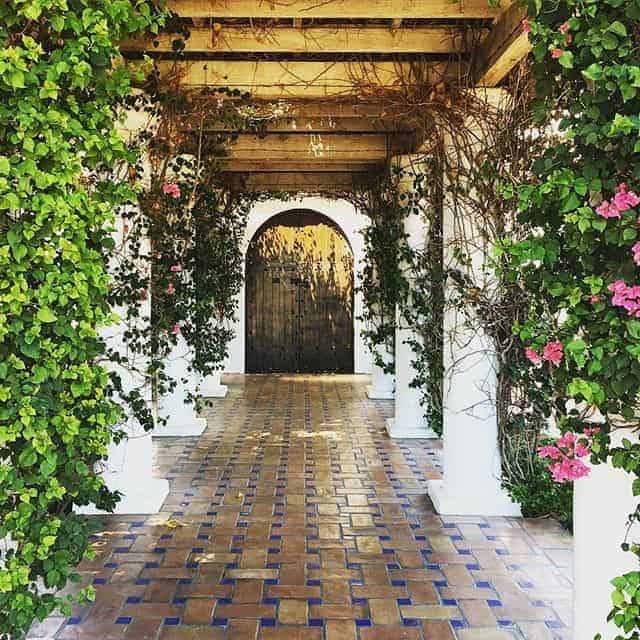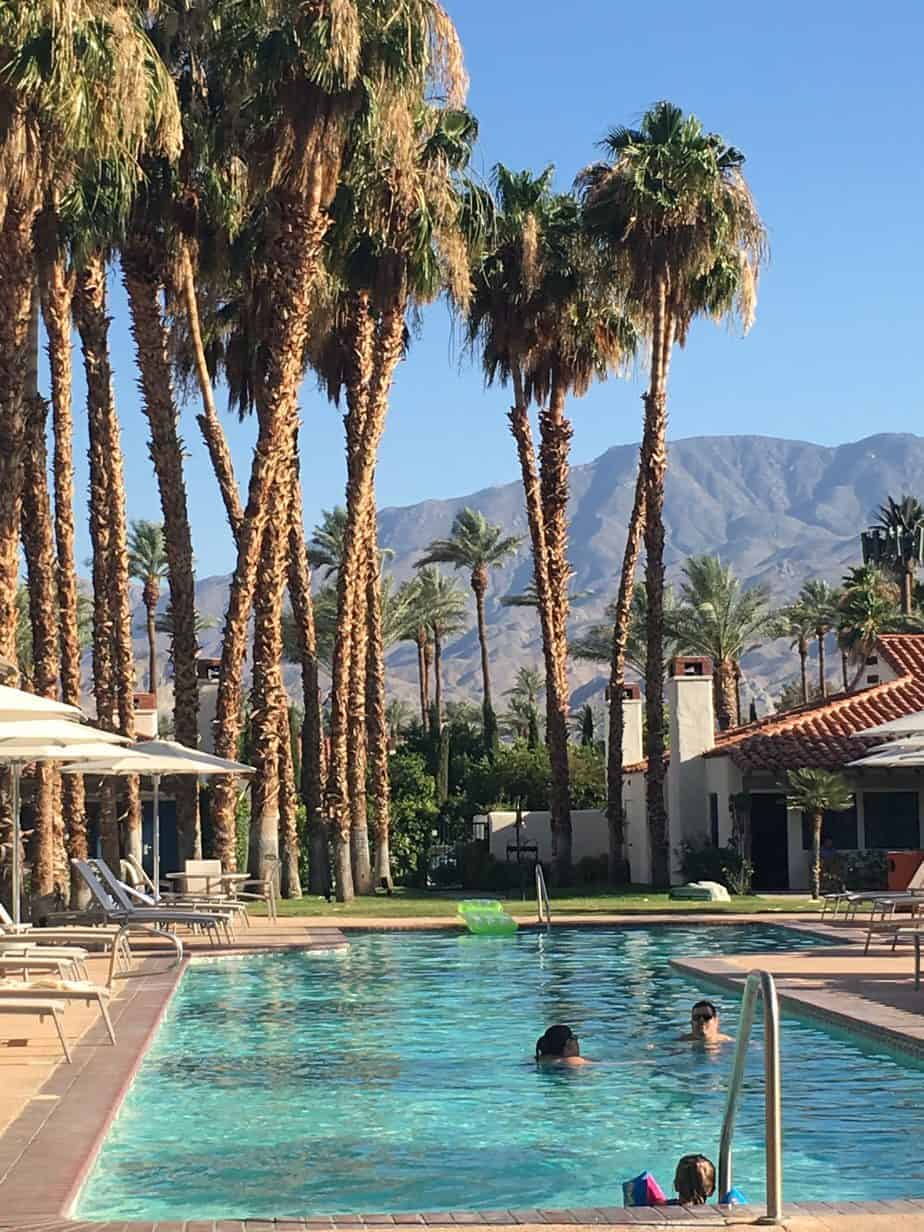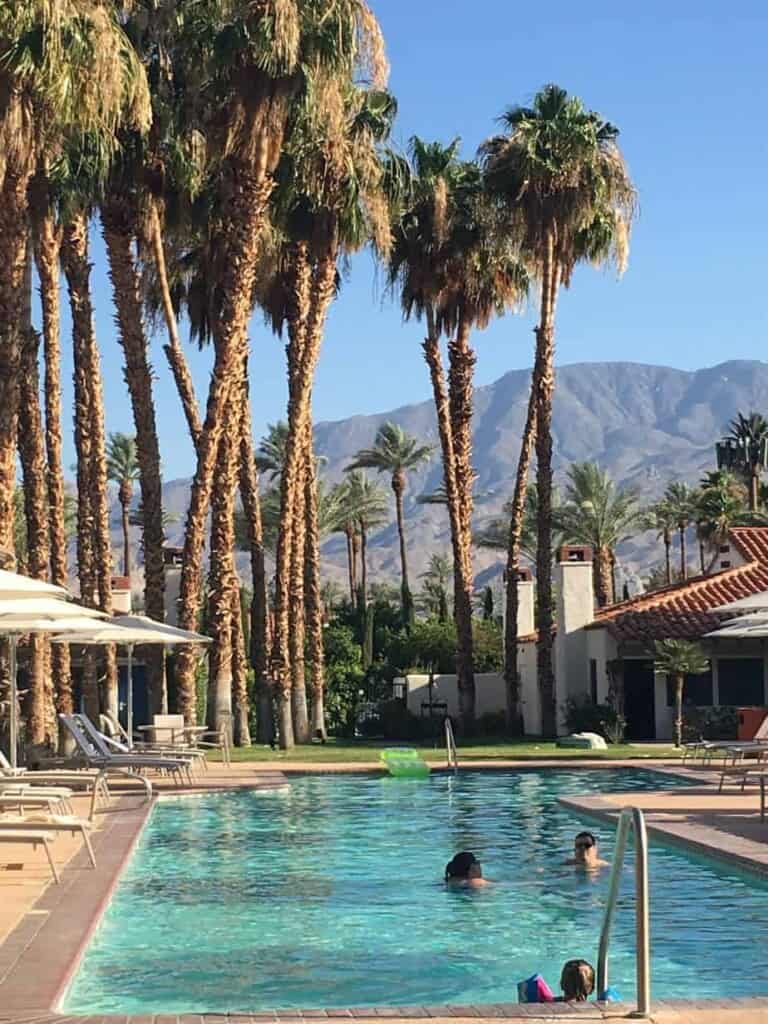 The resort itself is pretty cool. It's kind of sprawling, has a bunch of pools, and is surrounded on 3 sides by these amazing jagged looking mountains. I don't have many photos of the resort itself, mostly because I had been there 4 years ago and wasn't super concerned with taking pictures this time around.
We went hiking at Mount San Jacinto State Park. You take a tram two and a half miles up the mountain. Once at the top, you're at a height of 8,516 feet.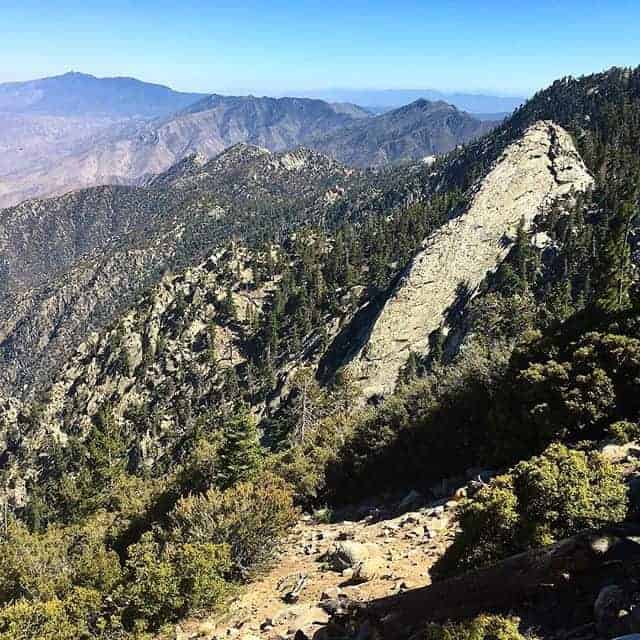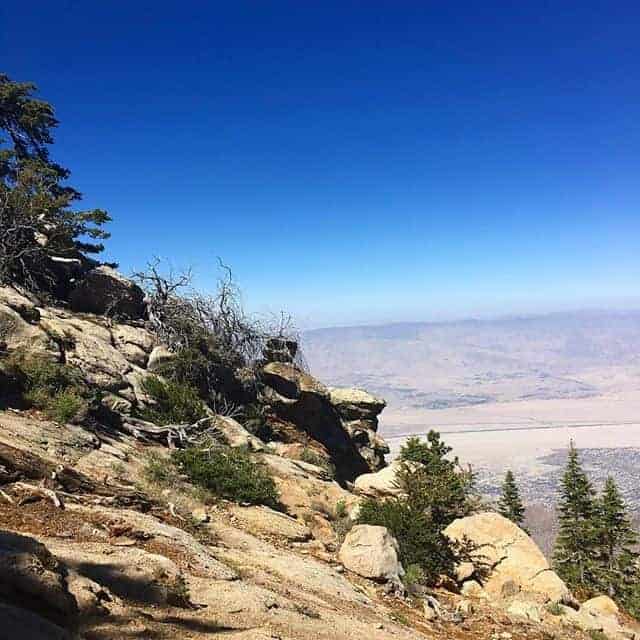 Even though it's like 100 degrees (not an exaggeration) in Palm Springs, because of the elevation it's cool and very comfortable at the top of the mountain. Perfect for hiking and not wanting to melt/die because of the heat.
Next up was Joshua Tree National Park. It's absolutely breathtaking. So, so different than anything we have on the East coast.
Among the sand and rocks (many of which you can scramble on top of for really nice views), there are cacti and short scrubby sorts of plants, but also these gnarled, weathered trees that I couldn't get enough of.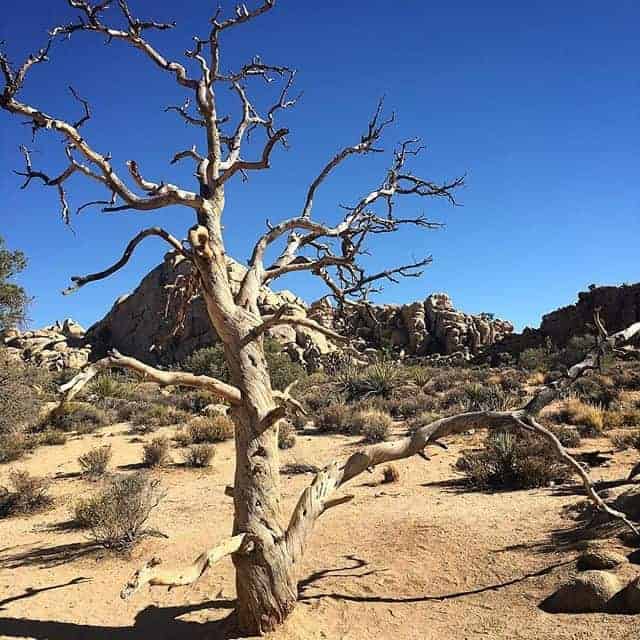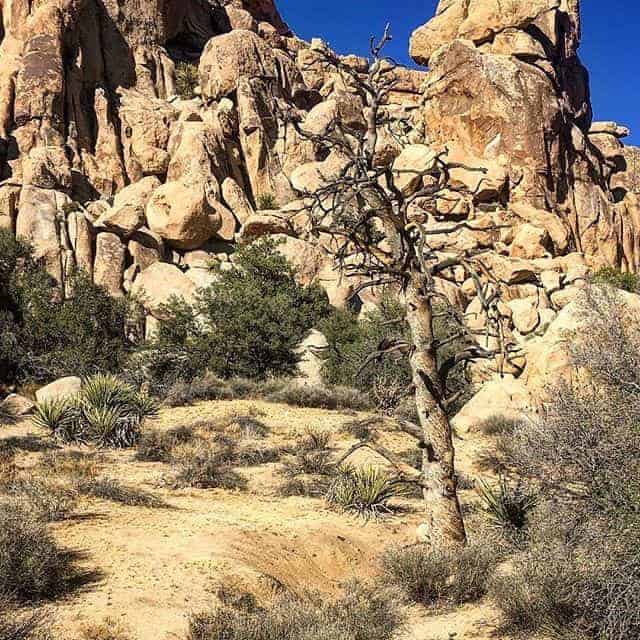 In the picture below, you'll see some Joshua Trees. They are, not surprisingly, everywhere within the park.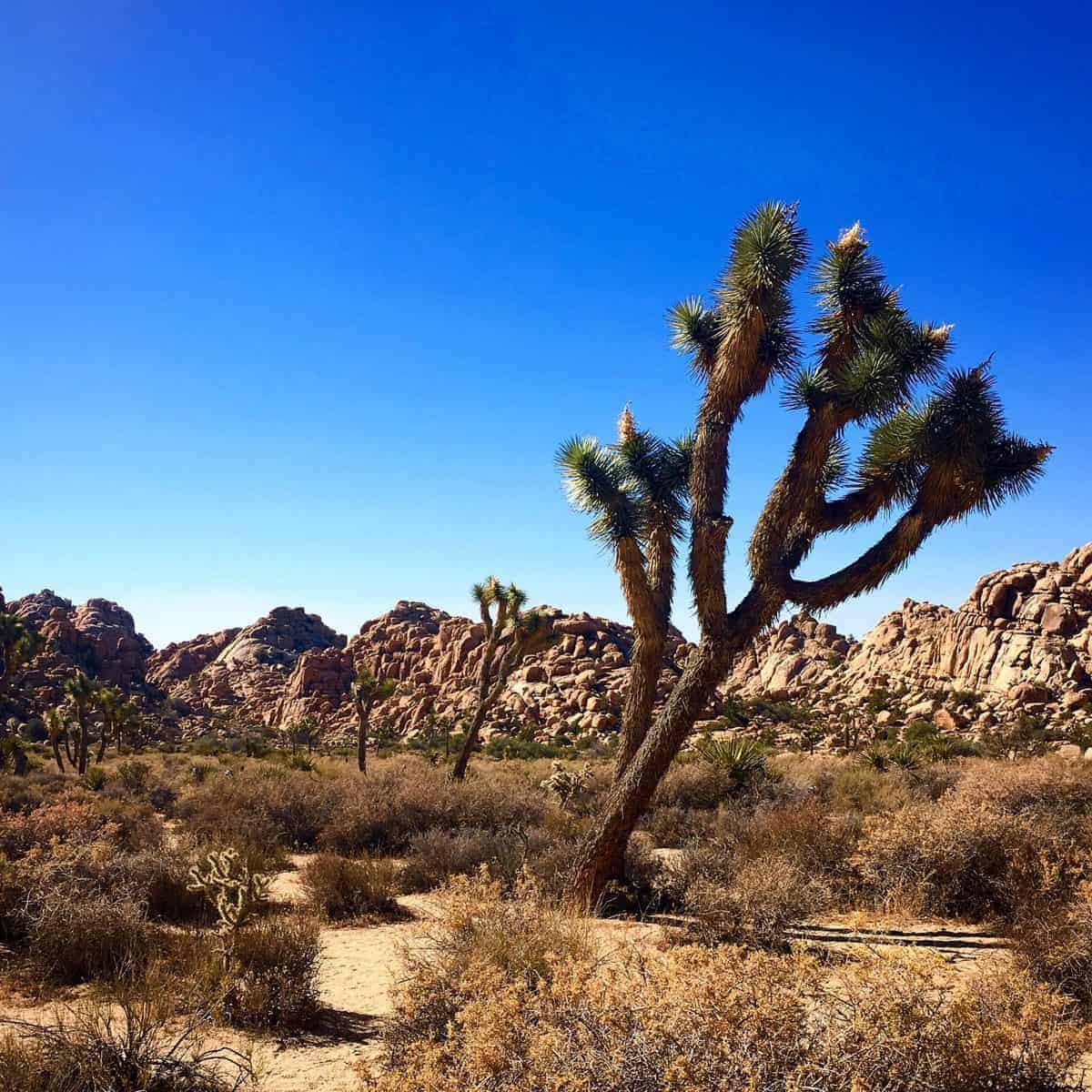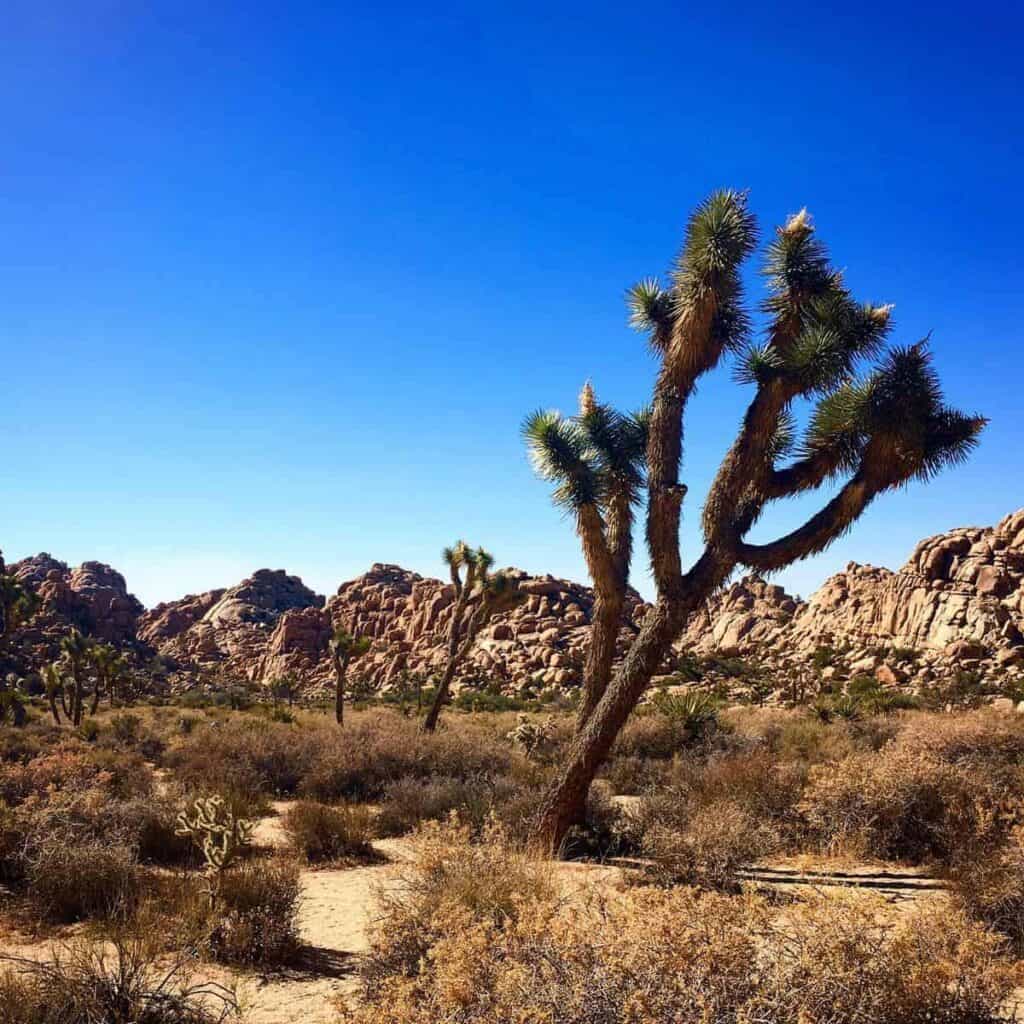 I have a serious soft spot in my heart for national parks. I like to say that if I weren't involved in science, that I'd love to work for the National Park Service. Maybe if academia doesn't pan out?