Last Updated on May 20, 2021 by laurenpacek
I'd like to introduce a new section of my blog: one that showcases some of the photos I take during my travels. I've been on a mission to take more photos, as well as more quality photos, of late. That applies to food and non-food photography alike. In the past, I've interspersed travel photos into my food posts. I may end up doing a bit of that going forward, but I'd mostly like to give them their own space on my blog.
I have some photos from the past year or so that I haven't talked about (or at least haven't talked about extensively) on the blog, so I'll be going back into my archives and talking about those trips, along with any new ones I go on.
This past summer, as we've been doing for the past few years, we went to Wildwood Crest, NJ with Sean's family. We stayed for 4 days and hung out with his family. The weather was mostly dry, but was overcast and kind of gray for the bulk of the time we were there. It gave the beach kind of a weird, washed out look.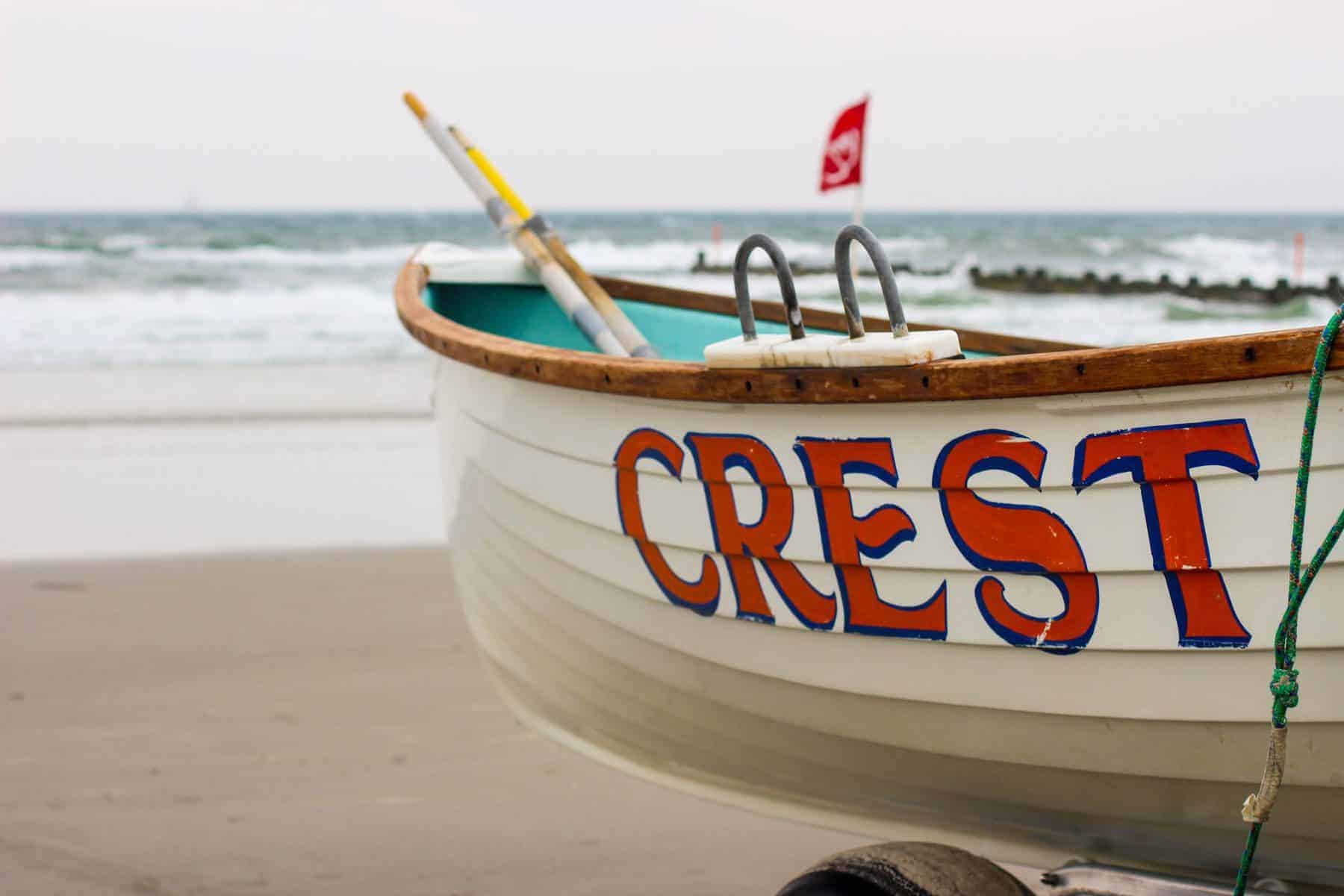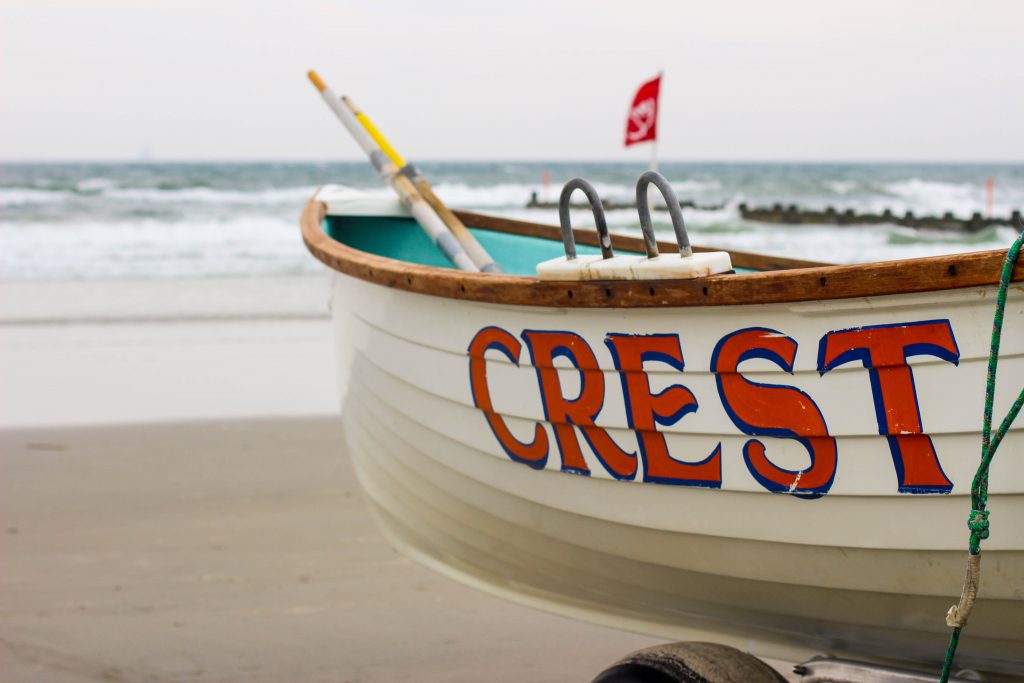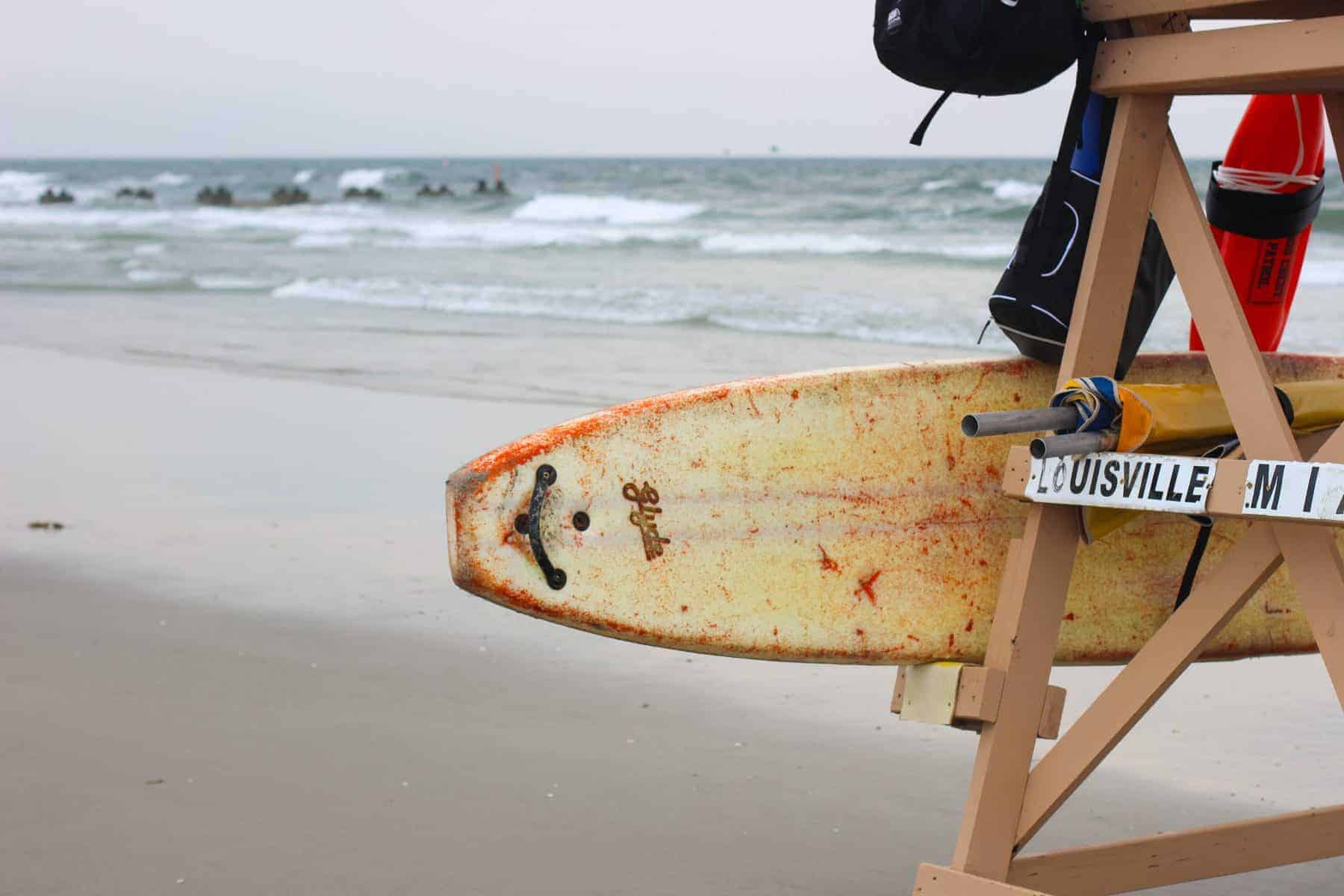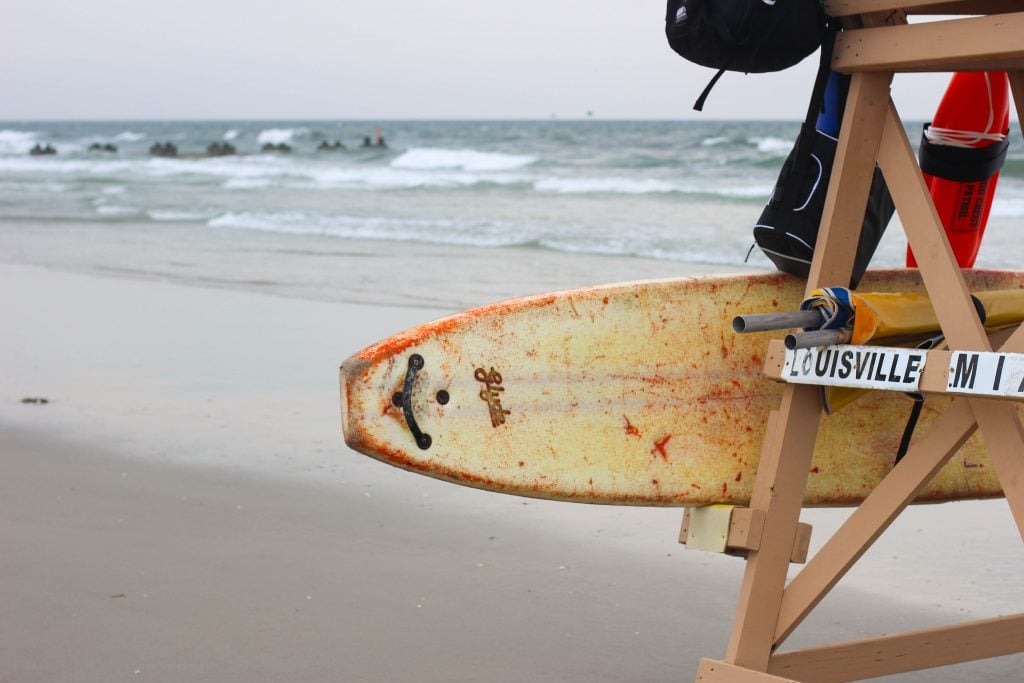 The house we rented was also across the street from a lake, Sunset Lake, named for the beautiful sunsets that can be viewed there. Unfortunately for us, it remained pretty overcast at sunset every day we were there. Not that that stopped me from heading out and taking some photos.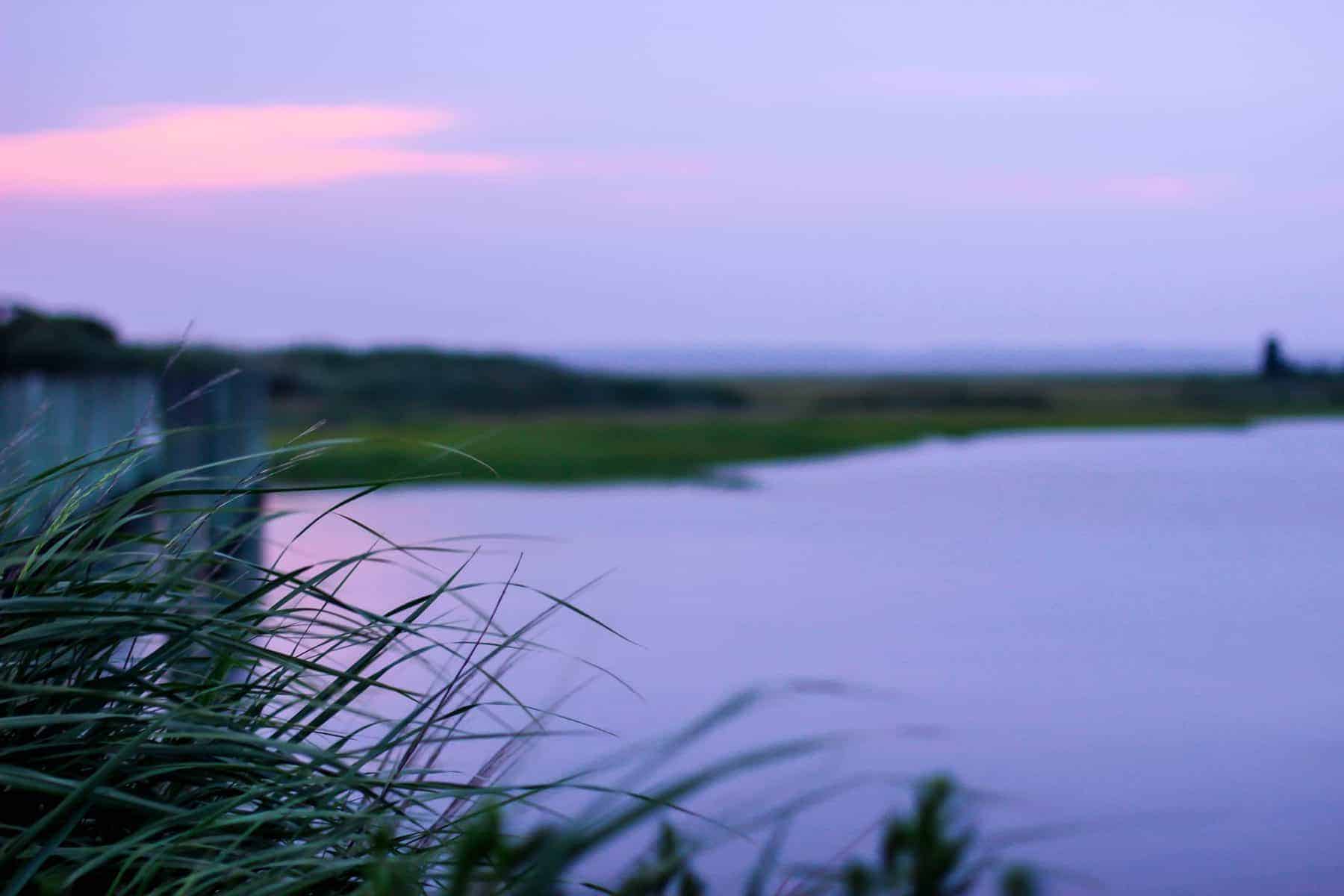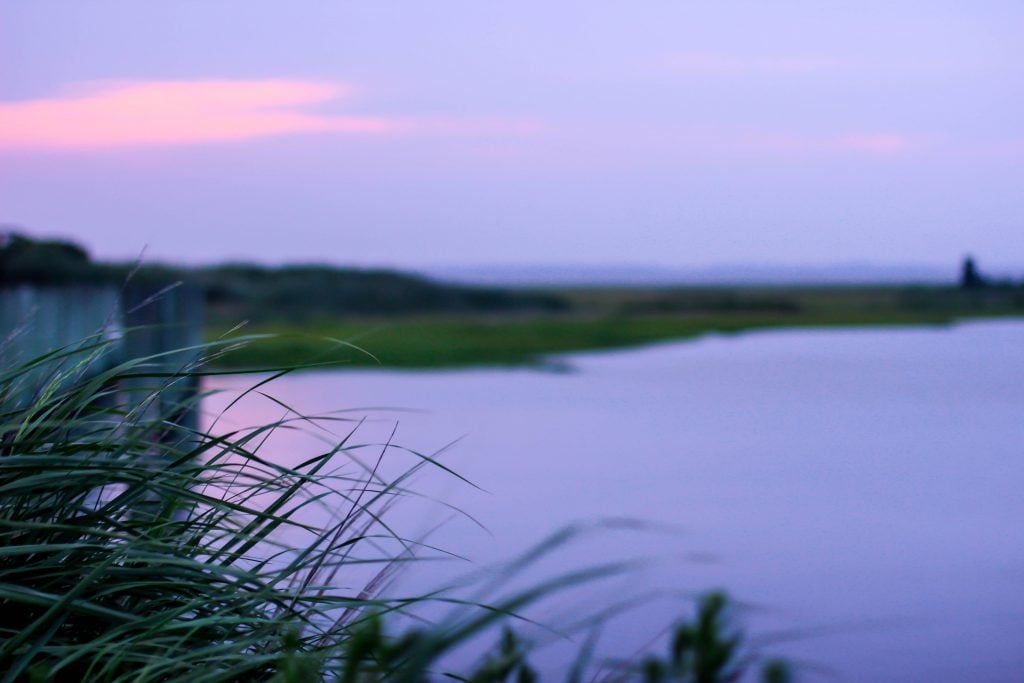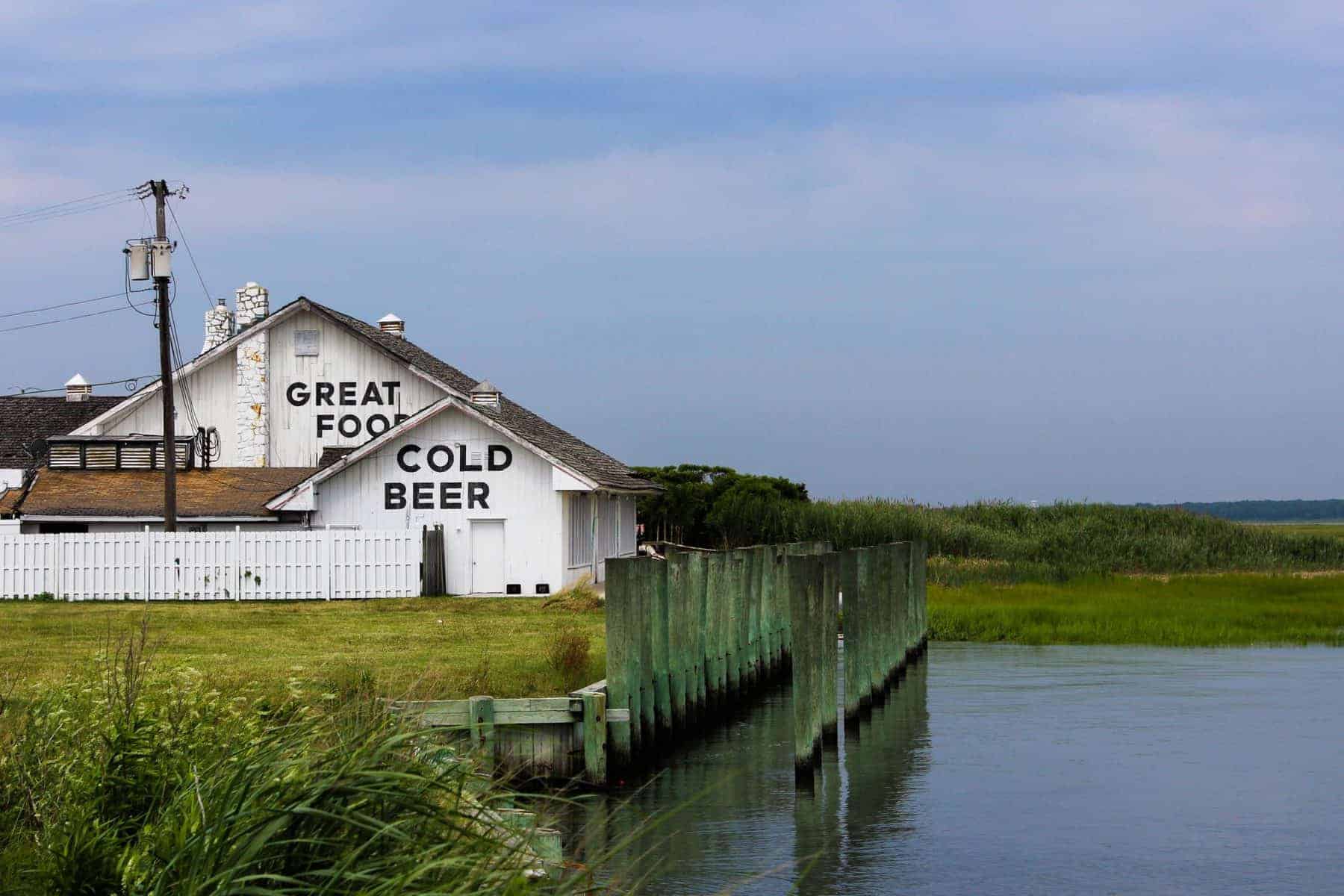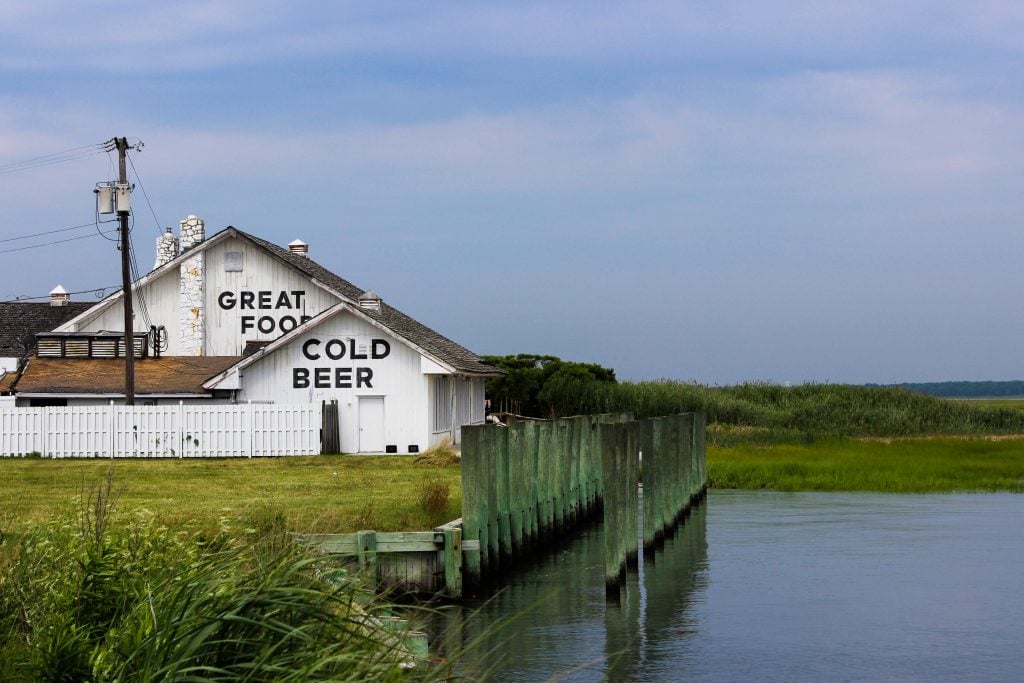 We generally stick to the same set of activities: beach, dinners out, visits to Cape May, walking up and down the boardwalk, etc. But this time around we decided to visit Cape May Brewing Company for a tasting and tour. They had hops growing up a sort of trellis outside their front door.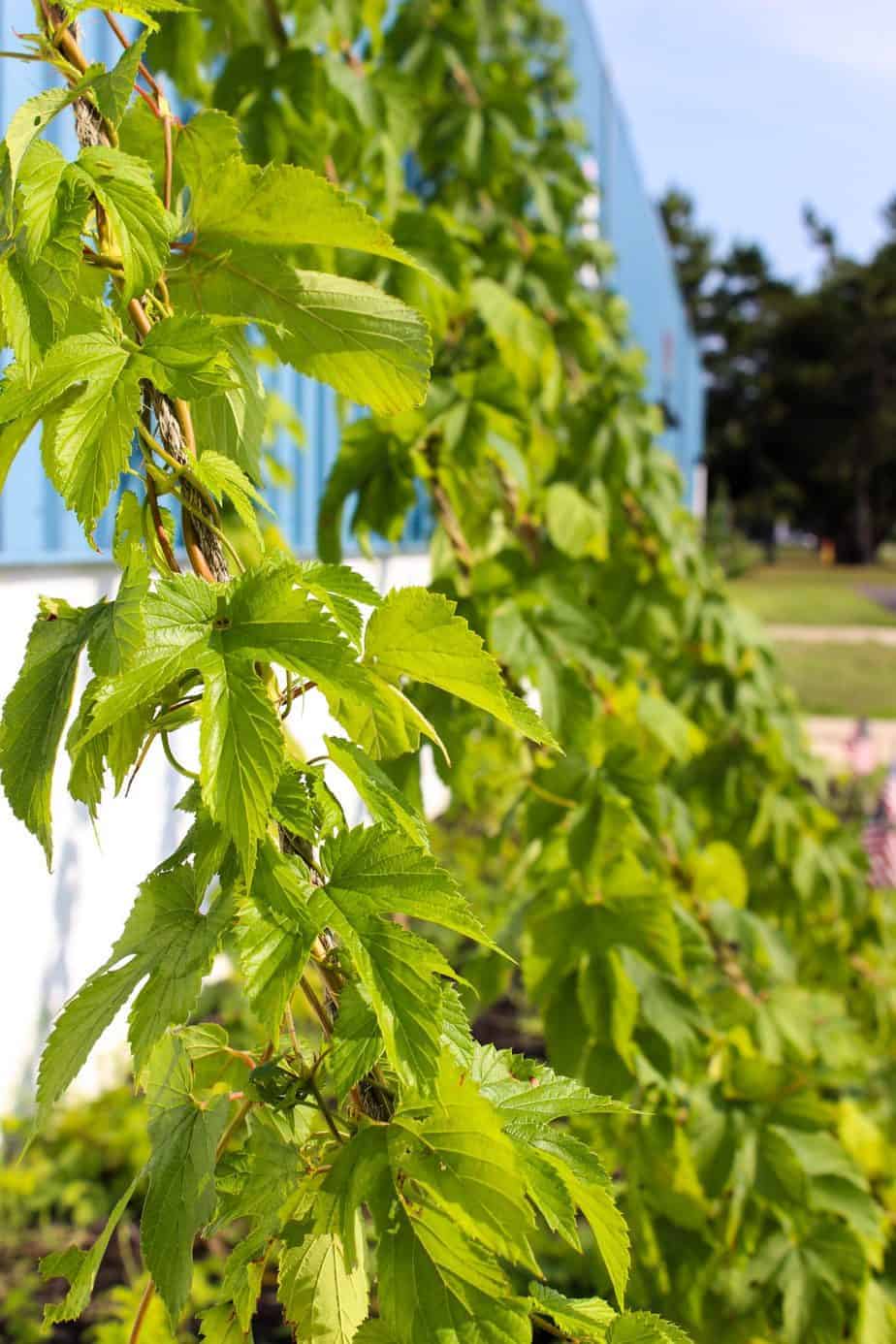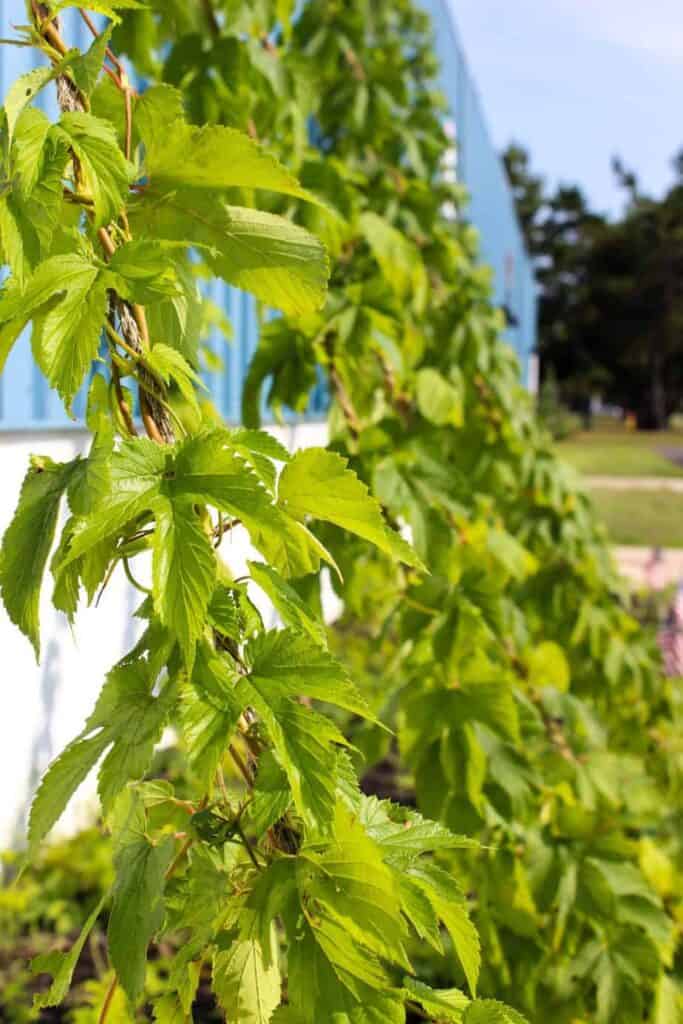 For $10 you could sample 4 4oz. beers, get to keep your tasting glass, and take a look around the brewing room.
I ended up sampling The Bog (twice!), which is a cranberry wheat beer mixed with lemonade. I also had Tower 23, which is a German style Berliner Weisse. Tower 23 is also a sour beer. It was really strangely refreshing. Then I also tried their Saison, which was, well, a saison.
Though we won't be going back this coming summer (Sean's older sister is having a baby (!!) around the time we usually go), we're looking forward to stopping by the brewery to pick up ⅙ kegs for our kegerator.