Last Updated on May 20, 2021 by laurenpacek
While I was editing these photos a bit, I realized that they were taken not this past summer, but the summer before (2013). It's a little hard to believe that it's been so long.
Sean and I went canoeing on the Potomac River in Maryland with our friends, Melissa and Kevin. The weather was perfect, and we had a blast.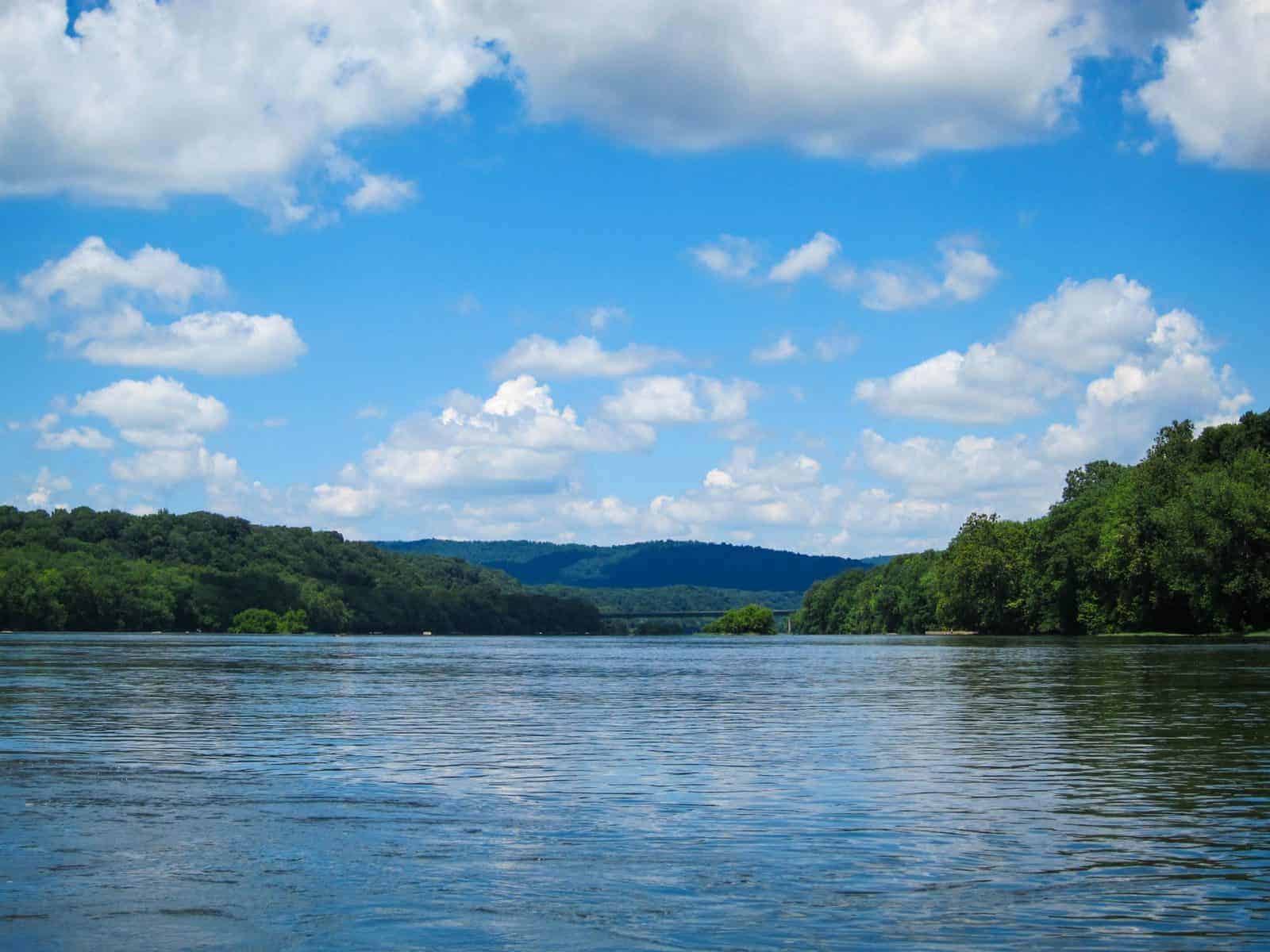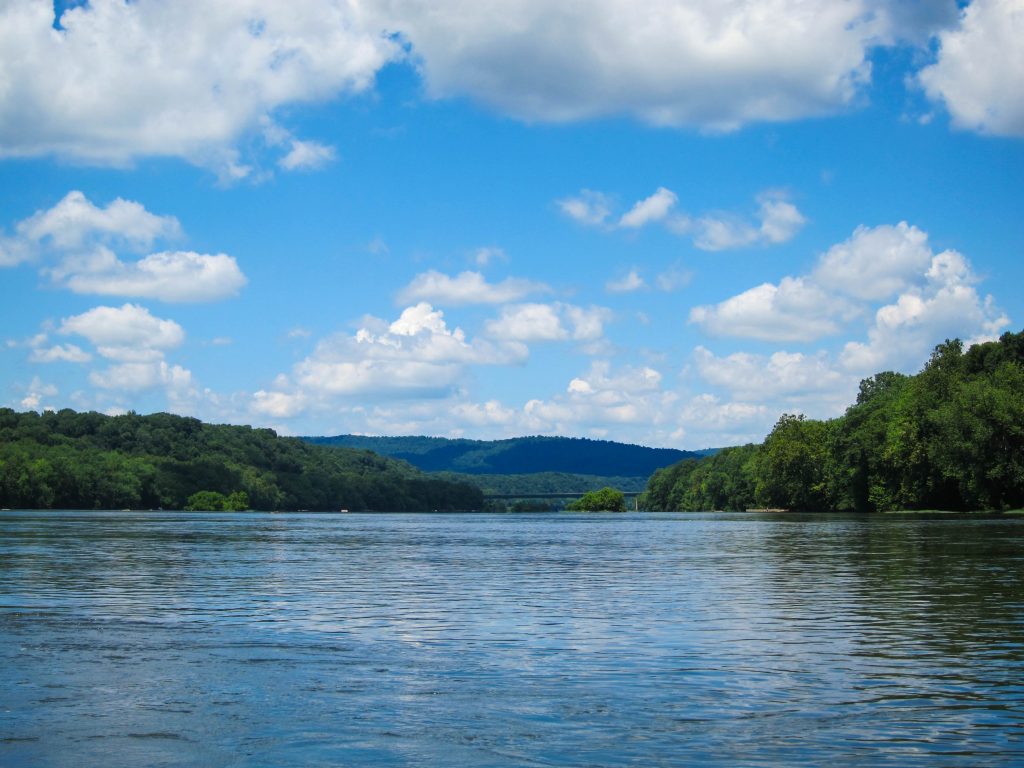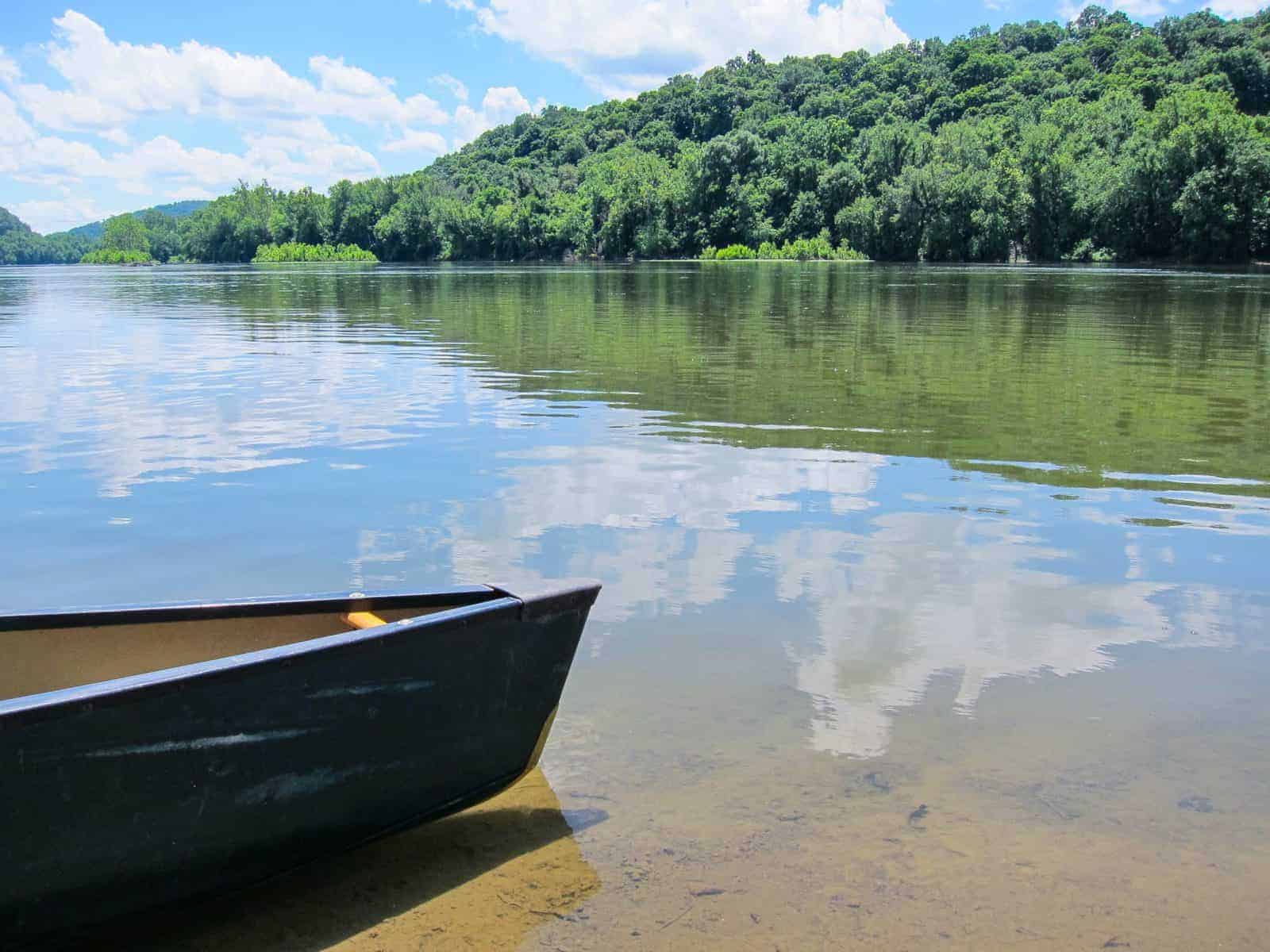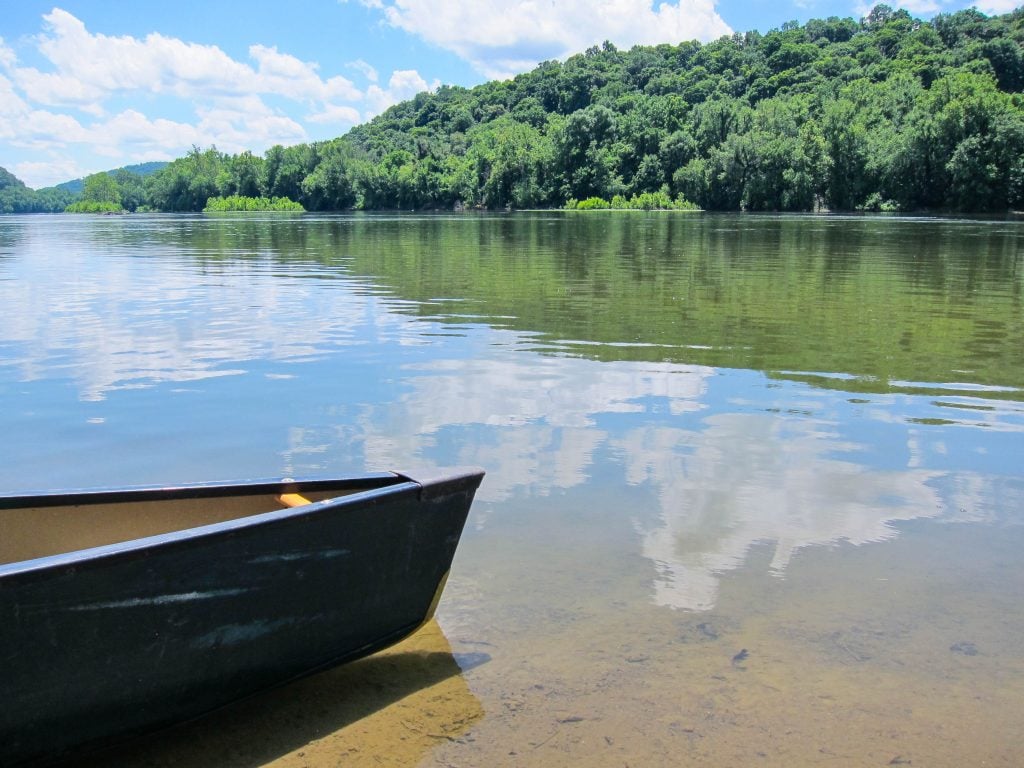 I took these pictures with my little Canon PowerShot S95, which now that I think about it, gets pretty neglected since I got my DSLR. I'm honestly not sure if they even make it anymore, but it's a great little camera.
If you're in the area, and are into outdoorsy kinds of things, I'd totally recommend paddling down the Potomac.