Let's revisit the most popular posts on A Nerd Cooks in 2017! This year's list is a bit of a hodgepodge, though cocktails definitely dominated–4 out of 10 popular posts were boozy! Aside from the cocktails (and the cupcakes), your favorites look pretty healthyish. Good on you guys.
Now, let's go to the list. Anything with an asterisk beside it was created in 2017.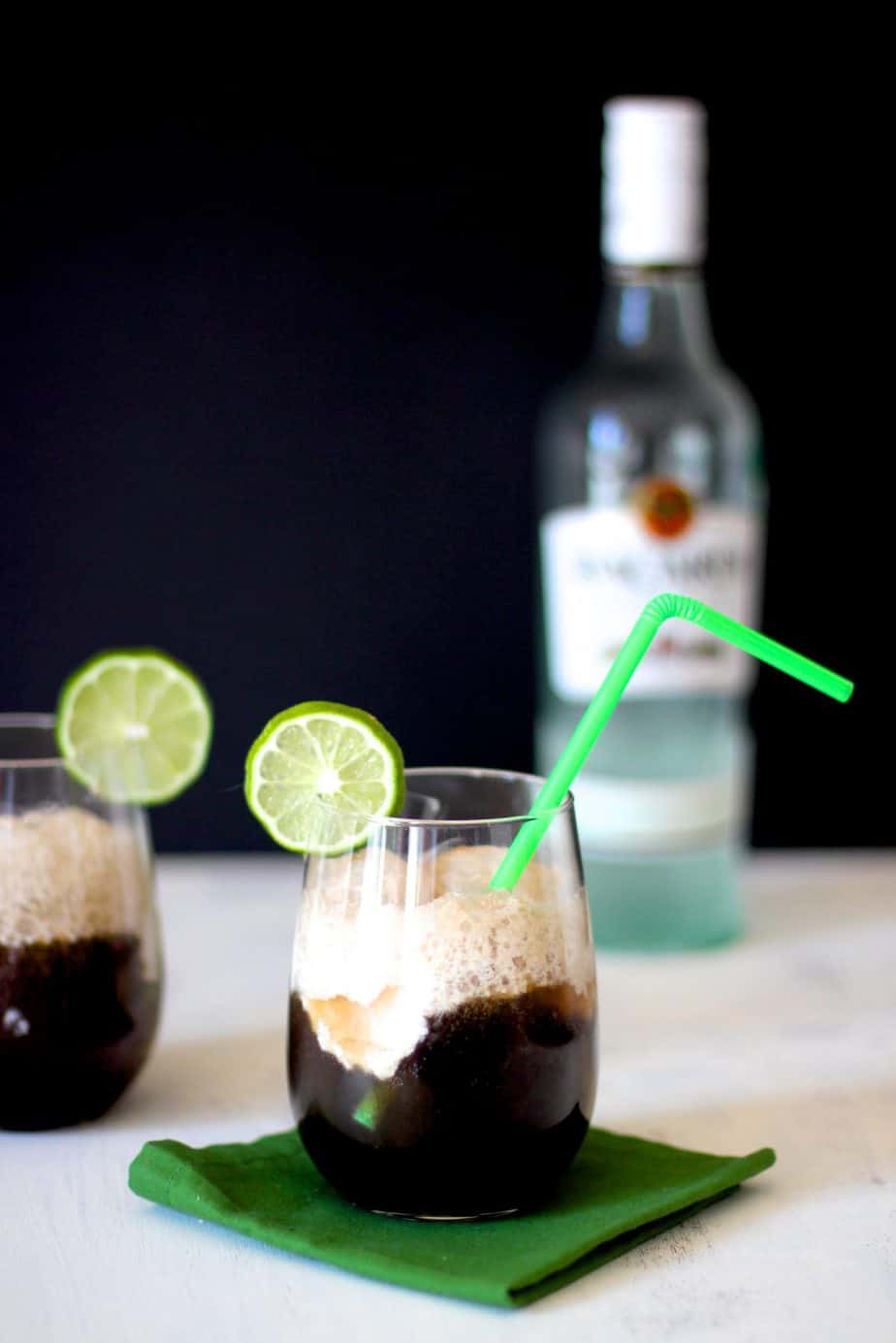 3. Pressure Cooker Green Chicken Chili*
4. Watermelon Nectarine Caprese Salad
5. Sweet Potato Pecan Muffins*
6. Three Ingredient Slow Cooker Taco Chicken*
7. Dark Chocolate Cupcakes with Raspberry Buttercream
Did any of your favorites make the list? What are you interested in seeing in 2018? Comment, tweet at me, hit me up on Facebook, or heck, follow me on Instagram, and let me know what you'd like to see!
Have a safe and happy new year's celebration, everyone!