It's that time of year again: time to reflect on and round up the most popular recipes from the past year on A Nerd Cooks.
A lot of the traffic for the popular posts on my blog was driven by BuzzFeed, which was a new (exciting) source of traffic. Back in April, my Dirty Coke Floats got picked up in this listicle: 23 Rum Cocktails You Need to Know About. I got a huge bump in traffic for a couple of days, and then still see decent traffic on an almost daily basis for that post.
More recently, I decided to try my hand at BuzzFeed Community posts. I've had mixed success (50% at this point), but 21 Amazing Side Dishes That Will Make You Forget About The Turkey did wonders for my Skinny Green Bean Casserole, and 23 Holiday Cocktails Guaranteed to Get you Merry and Bright boosted traffic for the Apple Cider Margaritas, Blood Orange Bourbon Sours, and Loaded Christmas Ale like you wouldn't believe.  Expect to see more Community posts from me in the coming year!
Now, without further ado, here are the top 10 most popular posts from 2015:
7. Chocolate Chip and Oatmeal Banana Bread
5. Skinny Green Bean Casserole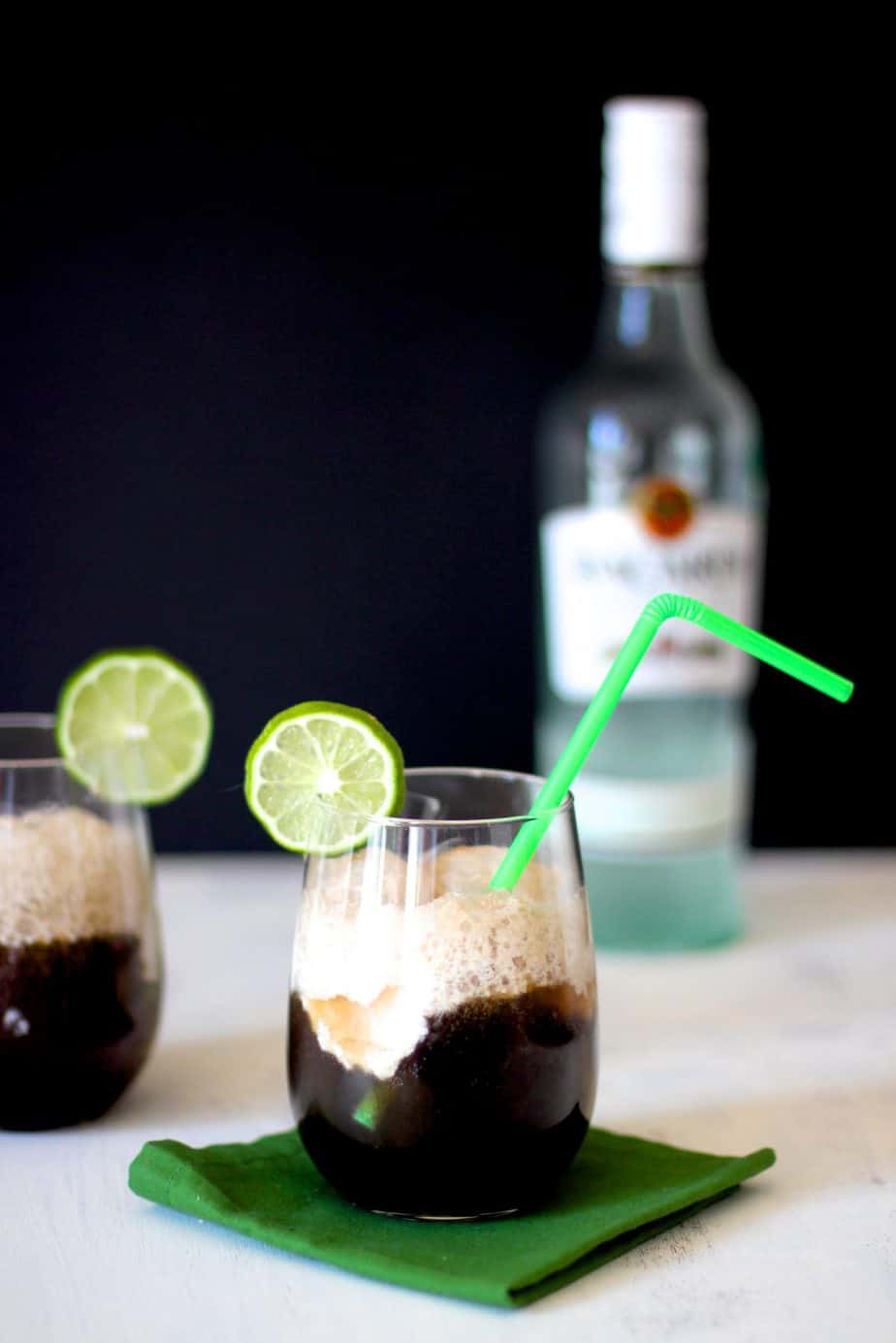 What do you think?  Did any of your favorites not make the list?
What would you like to see in the new year?  Off the top of my head, I'm thinking homemade bagels and pizza do ugh.
Happy new year!